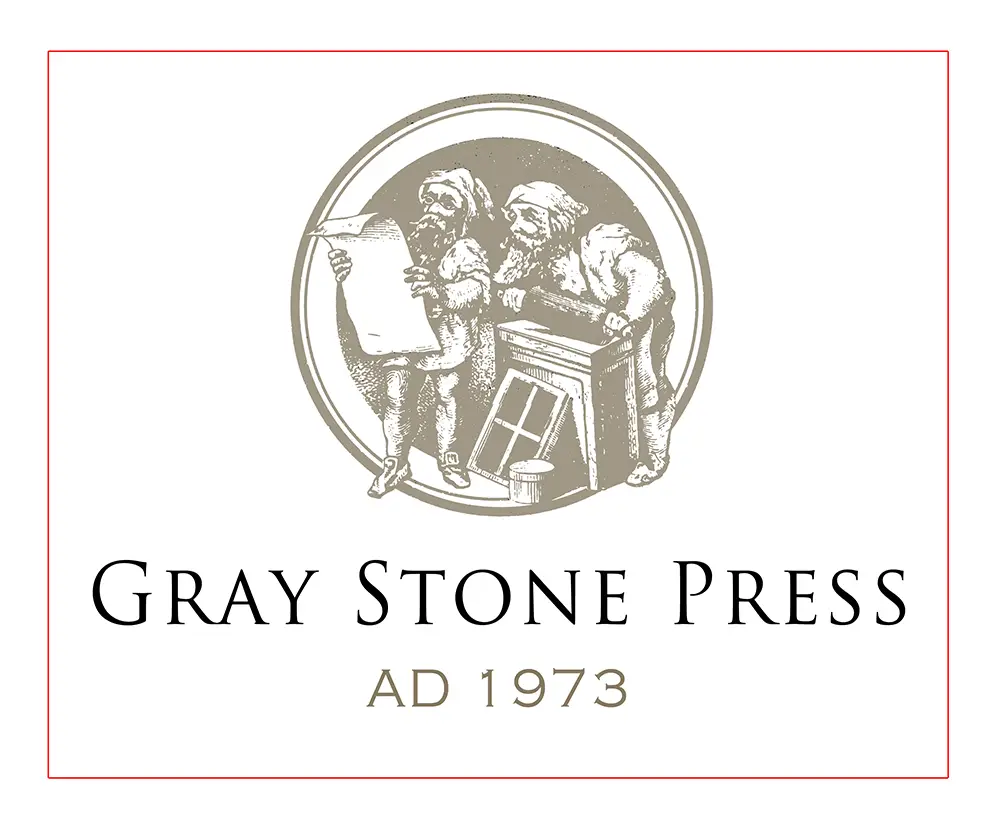 THE BIRTH OF A LIMITED EDITION ART COMPANY
In 1973, five fellow artists and longtime friends in Nashville, Tennessee, who had been painting together decided to offer their work as high-quality art reproductions in limited editions. And Gray Stone Press was born.
Bill McPheeters, Bob Redden, Bob Nipp, Michael Sloan, and David Wright were the artists who formed Gray Stone Press. Limited edition prints were in the infant stage early in the '70s, but Gray Stone forged ahead, set the standard, and is still in business forty-eight years later.
As time passed, each artist followed his own career, and David Wright eventually bought out the other owners. David enlisted his older brother, Joe M. Wright, to manage the company. Joe, who began his professional life as a successful guitar player in the country and western music business, had soon established a strong reputation in promoting entertainers. As president of Gray Stone Press, Joe managed the promotion and publicity for the limited edition prints, which provided David the freedom to focus on his original art.
As the company grew, Gray Stone Press published fourteen renowned artists' works. The company continued to flourish and soon became one of the leading art reproduction companies in the country.
During his leadership, Joe built Gray Stone Press into a premier art reproduction business that adhered to the strictest printing qualifications and offered the highest quality art prints available. The printing process for art prints at that time was offset presses using four-color (or more) plates on high quality paper.
The golden days of the art print business in the seventies and eighties eventually wound down, and, by the mid-nineties, Gray Stone Press scaled back to publishing only David's work.
In the late nineties, a new printing process was introduced, and the product of this new process is referred to as a Giclee. A Giclee is created with a method of printing art on canvas or archival paper using pigment-based inks on a commercial inkjet printer.
Giclee (pronounced zhee-clay) originates from the French term, "la giclée," which means "that which is sprayed." The offset printing process involved four (sometimes more) color plates of halftone dots, one for each color, but with Giclee printing there are no four-color dots as there are with offset printing. The ink is sprayed onto the surface of the canvas.
These canvases have the sharpest detail and highest resolution, displaying a full-color spectrum. Giclees capture every shade of an original work. The intention of Giclee printing is to create a product at a higher level of quality and with a longer lifespan than a standard desktop inkjet printer.
In 2011, a devastating fire engulfed Gray Stone's office buildings which resulted in a complete loss of the company's art reproductions. The only prints not destroyed by the fire were those at David's studio. Regardless of the monumental loss, Joe kept the company solvent and continued to publish David's art in the same high quality that had been established through the years.
In 2017, the Wright family and Gray Stone Press mourned the loss of Joe M. Wright, who had steered Gray Stone to its successes during his forty-five years with the company. He is sorely missed.
Today, under the management of Jane Wright, Gray Stone Press makes David's work available as Giclees, printed both on canvas and some editions on archival paper as well. Canvas Giclees, which can be framed without glass and mats, provide reasonably priced fine art for collectors.
Gray Stone Press continues to be committed to offering David's original art in handsome reproductions in signed and numbered editions.
Visit DavidWrightArt.com for more information about purchasing original paintings, as well as Giclees.