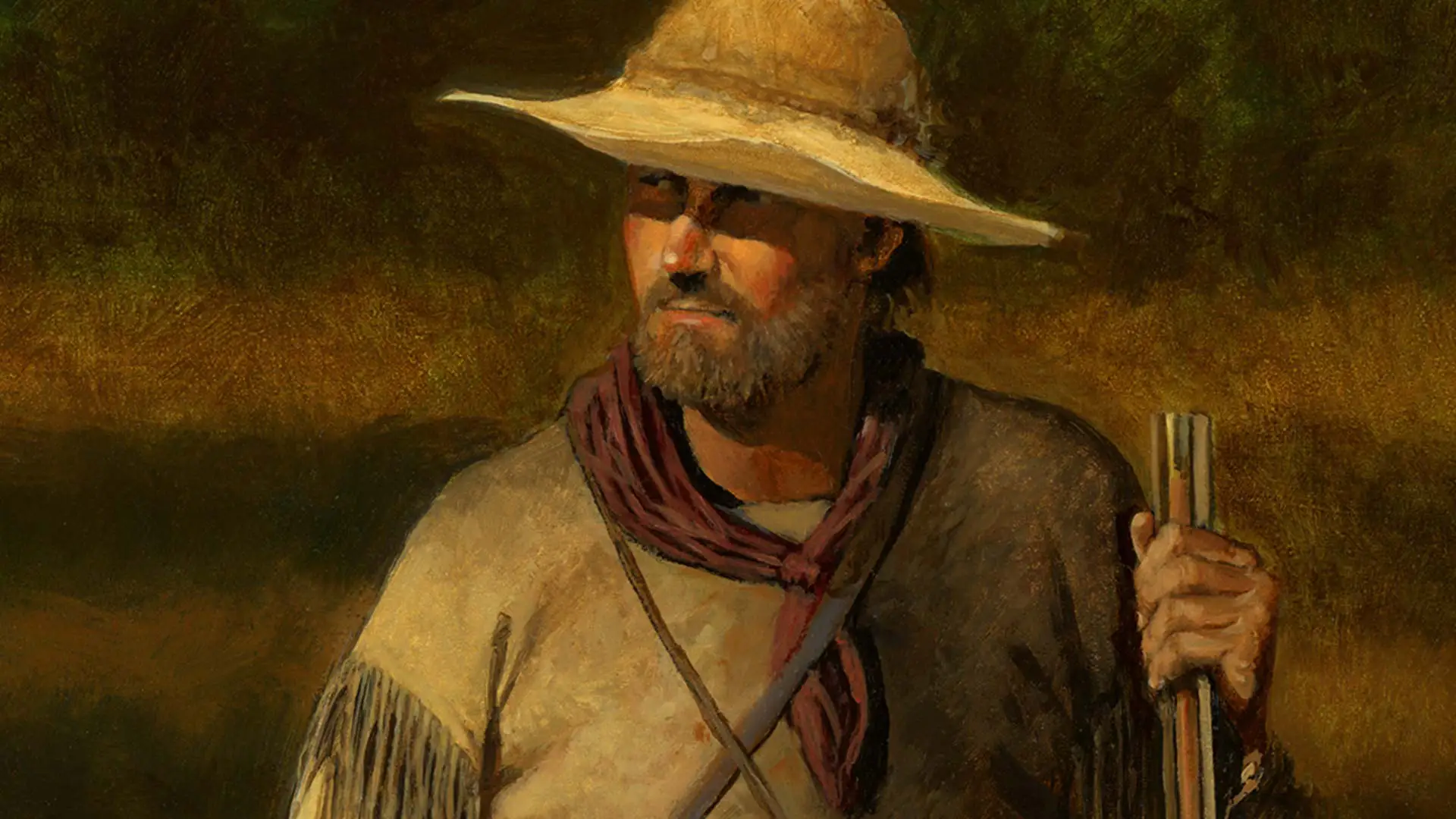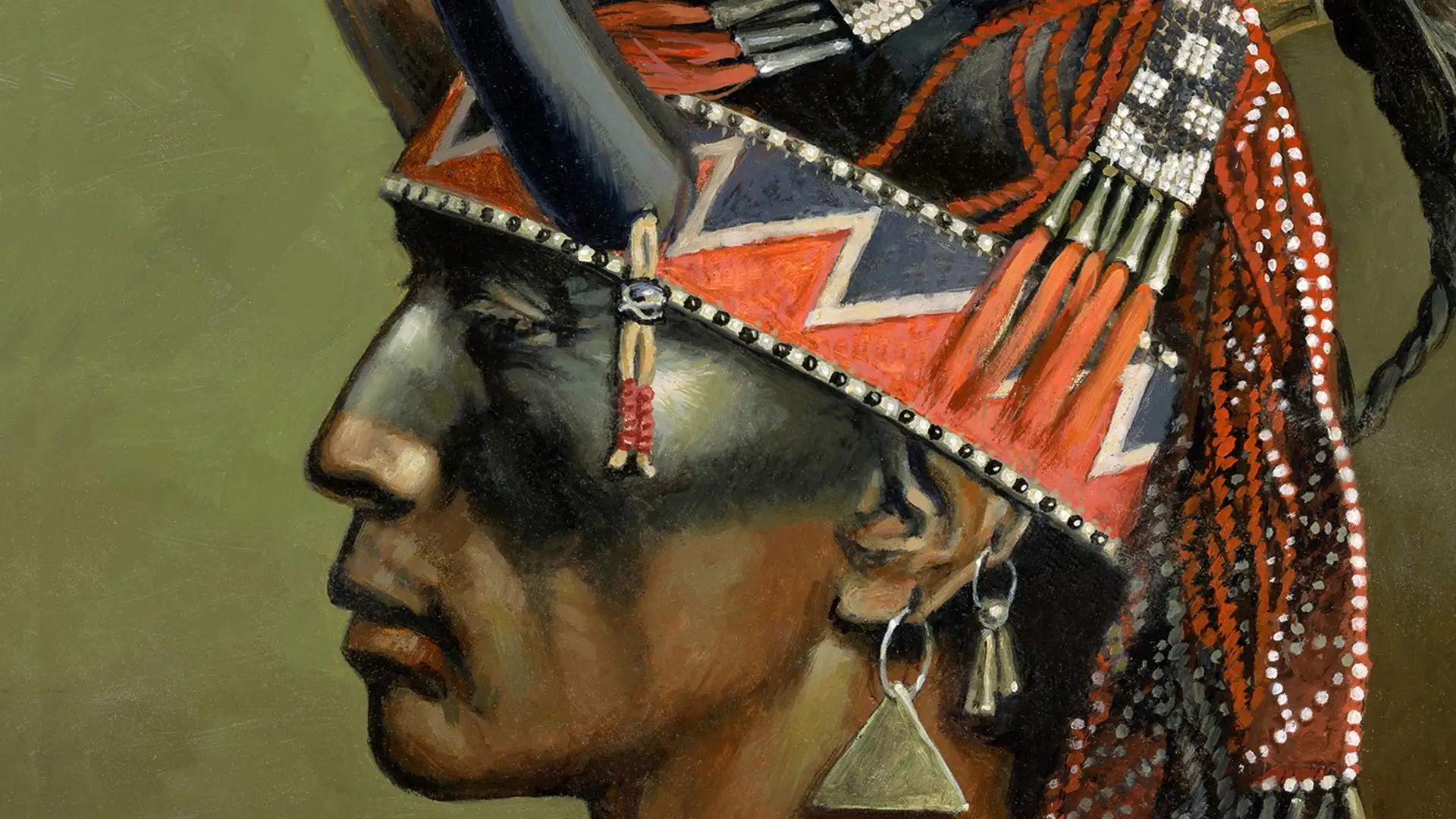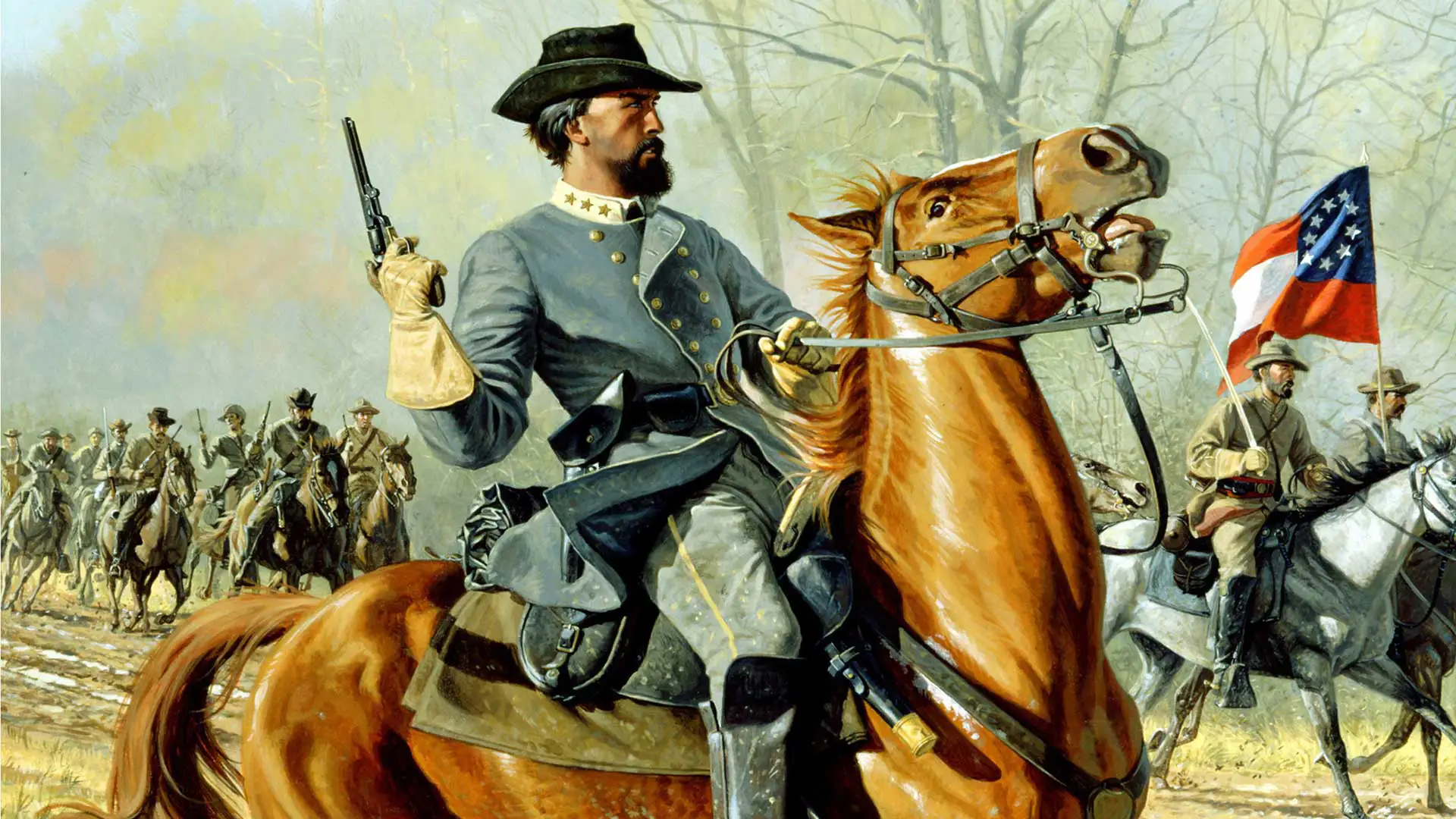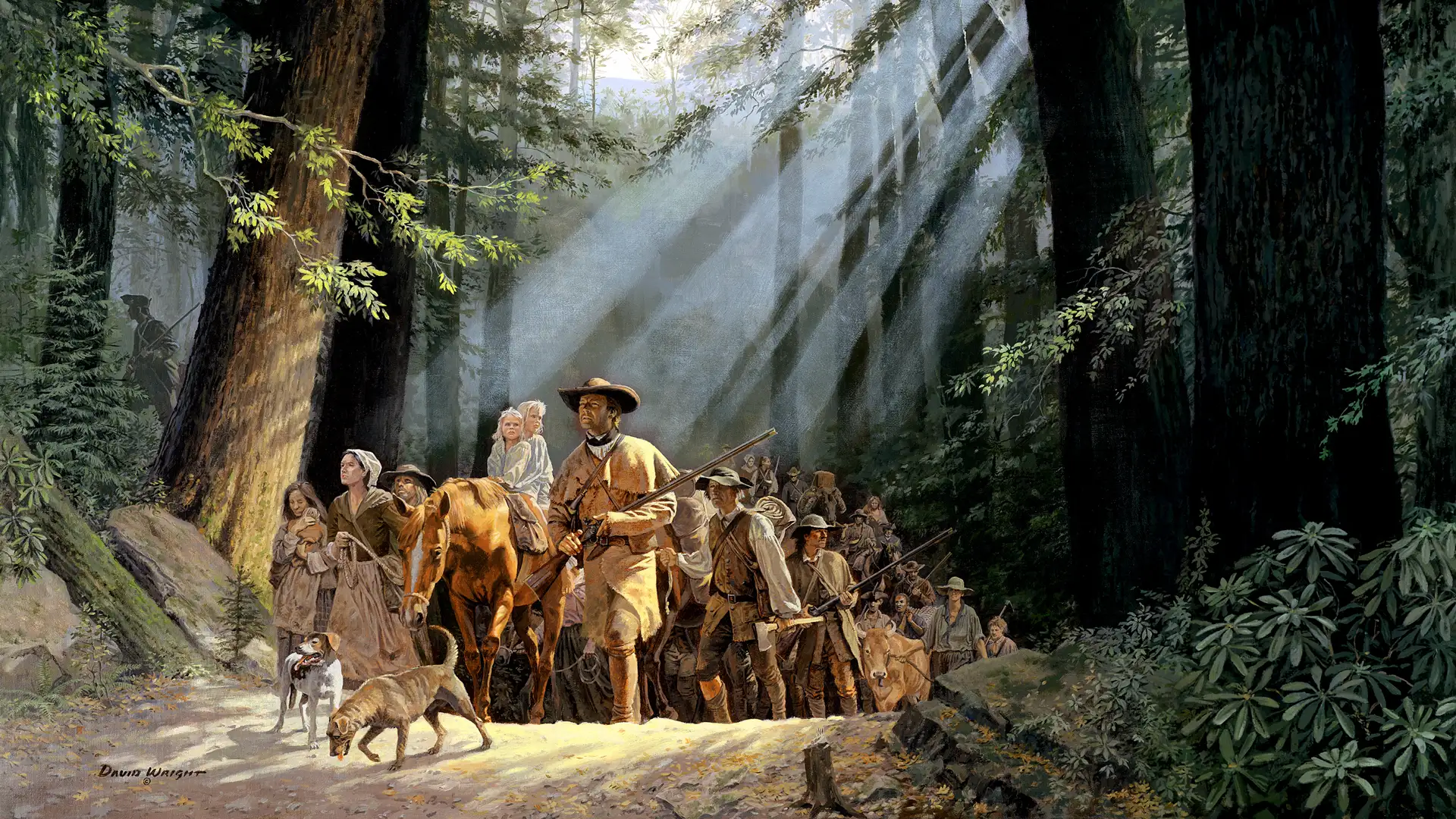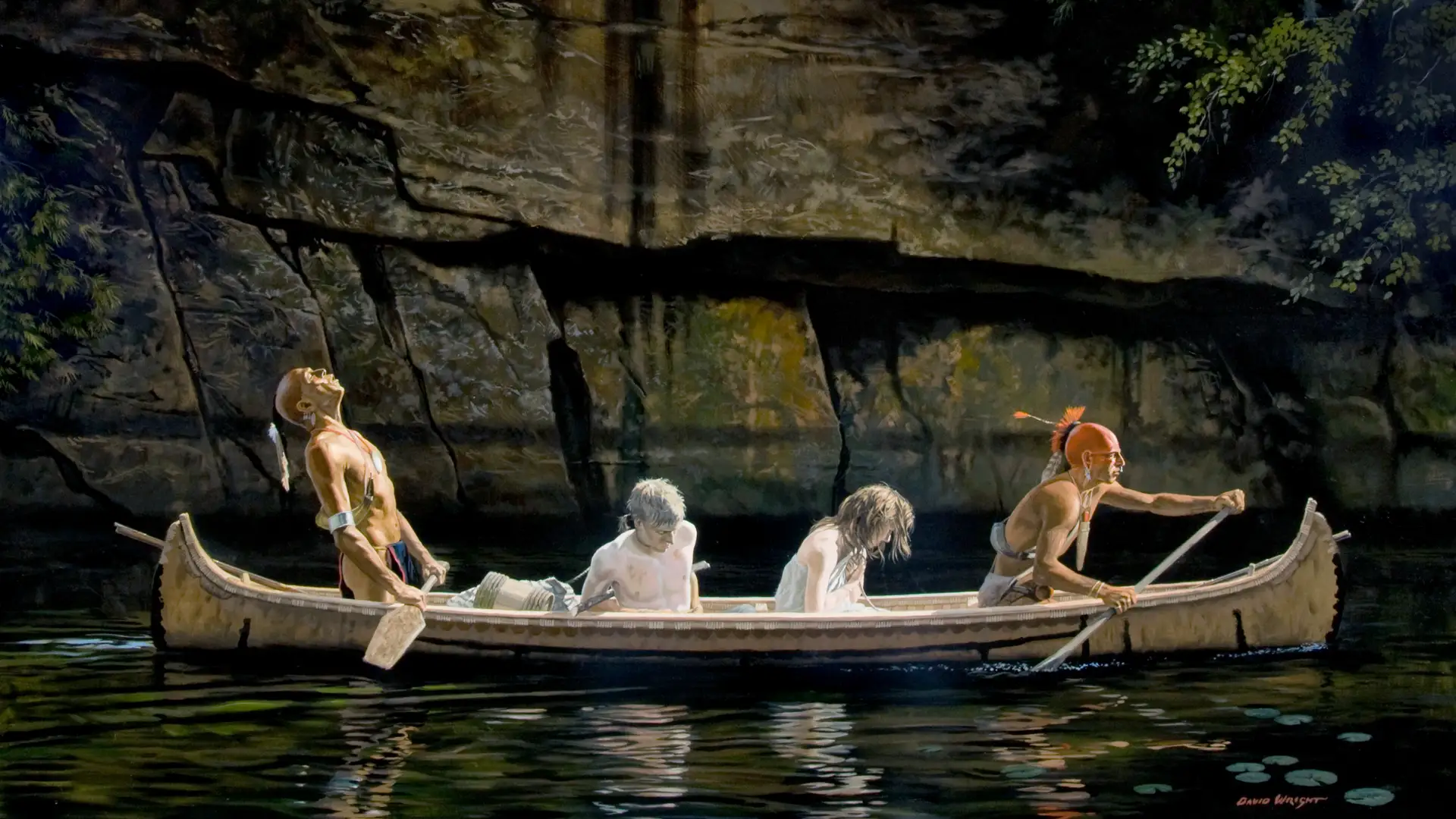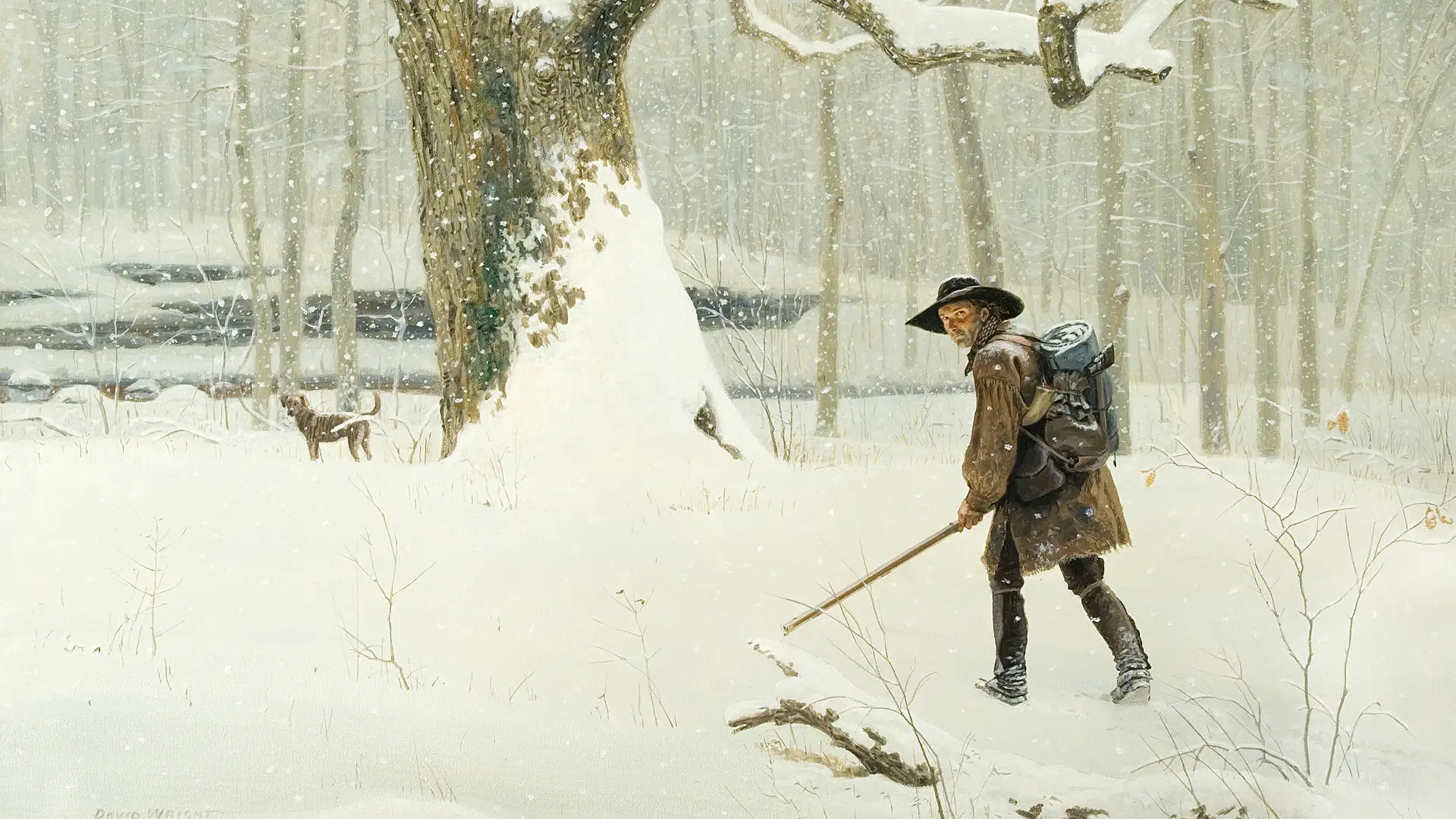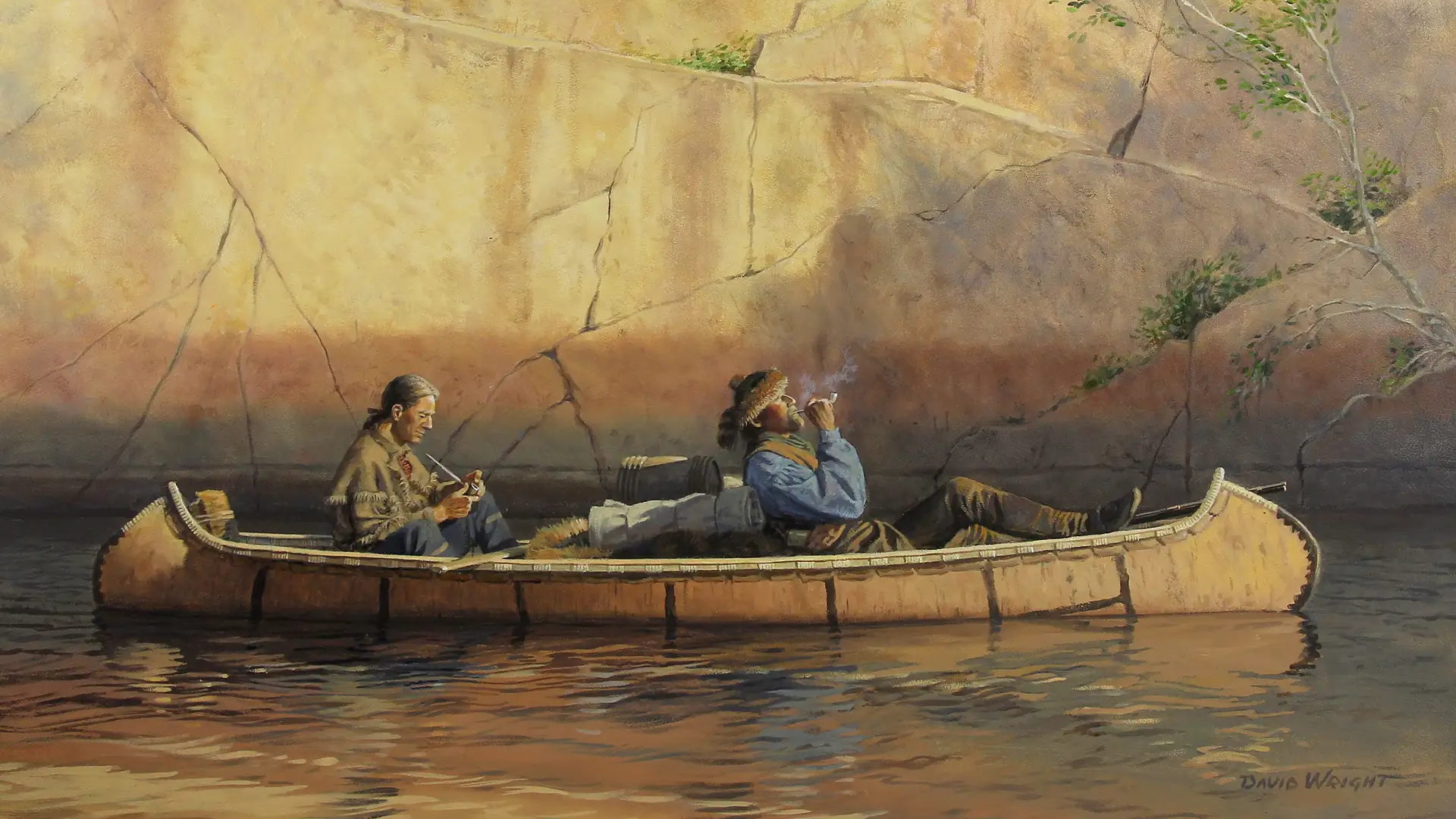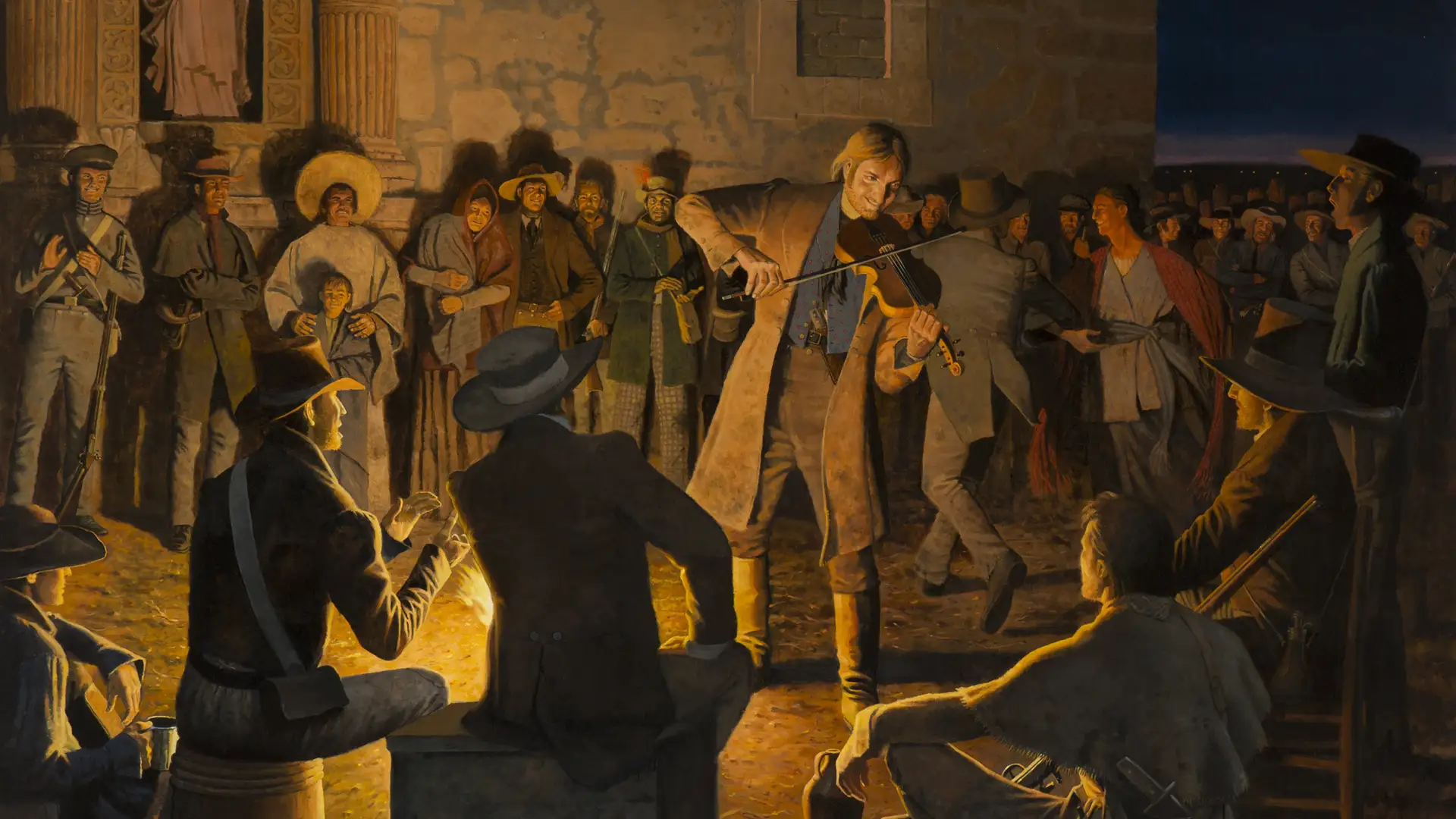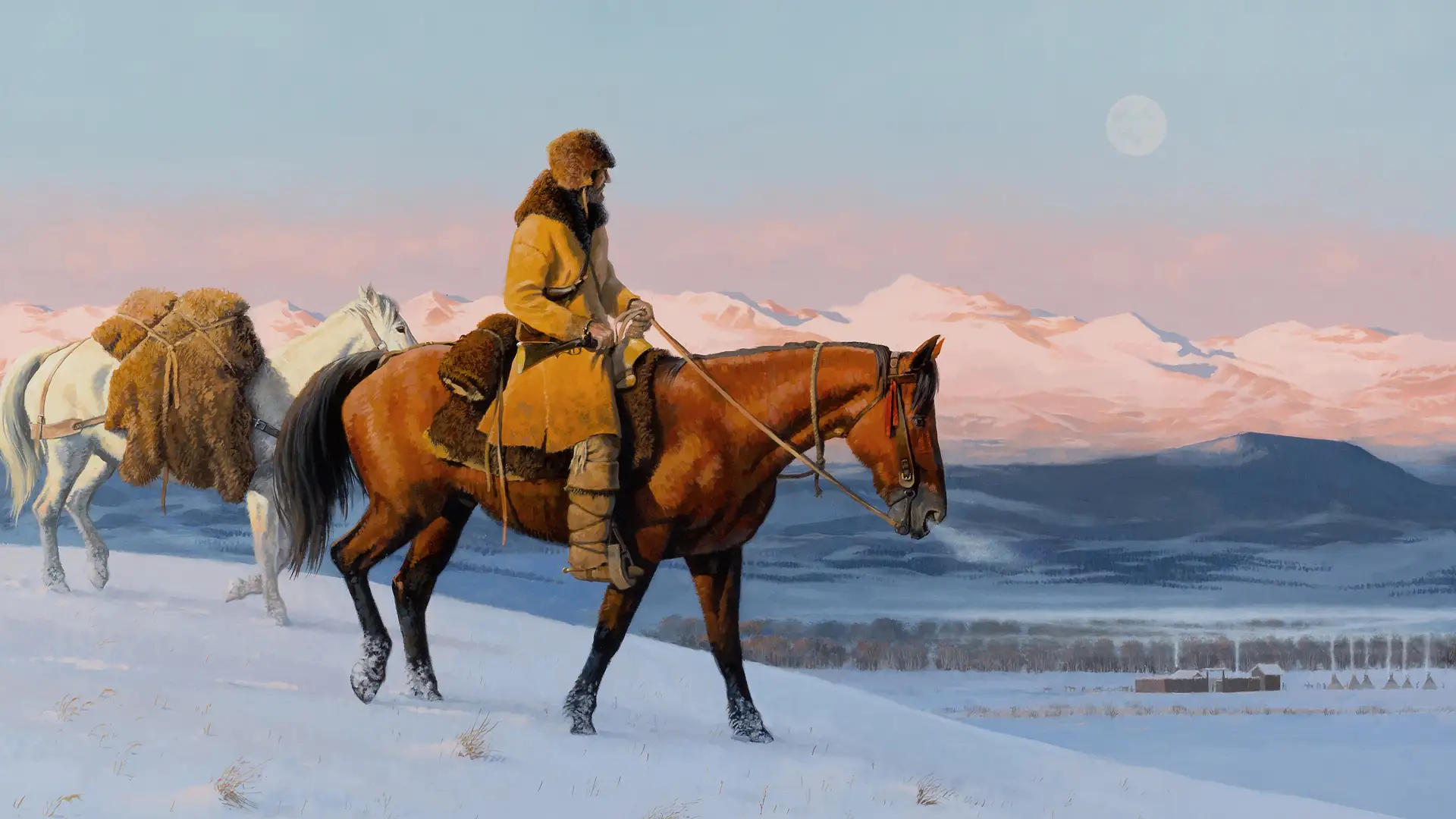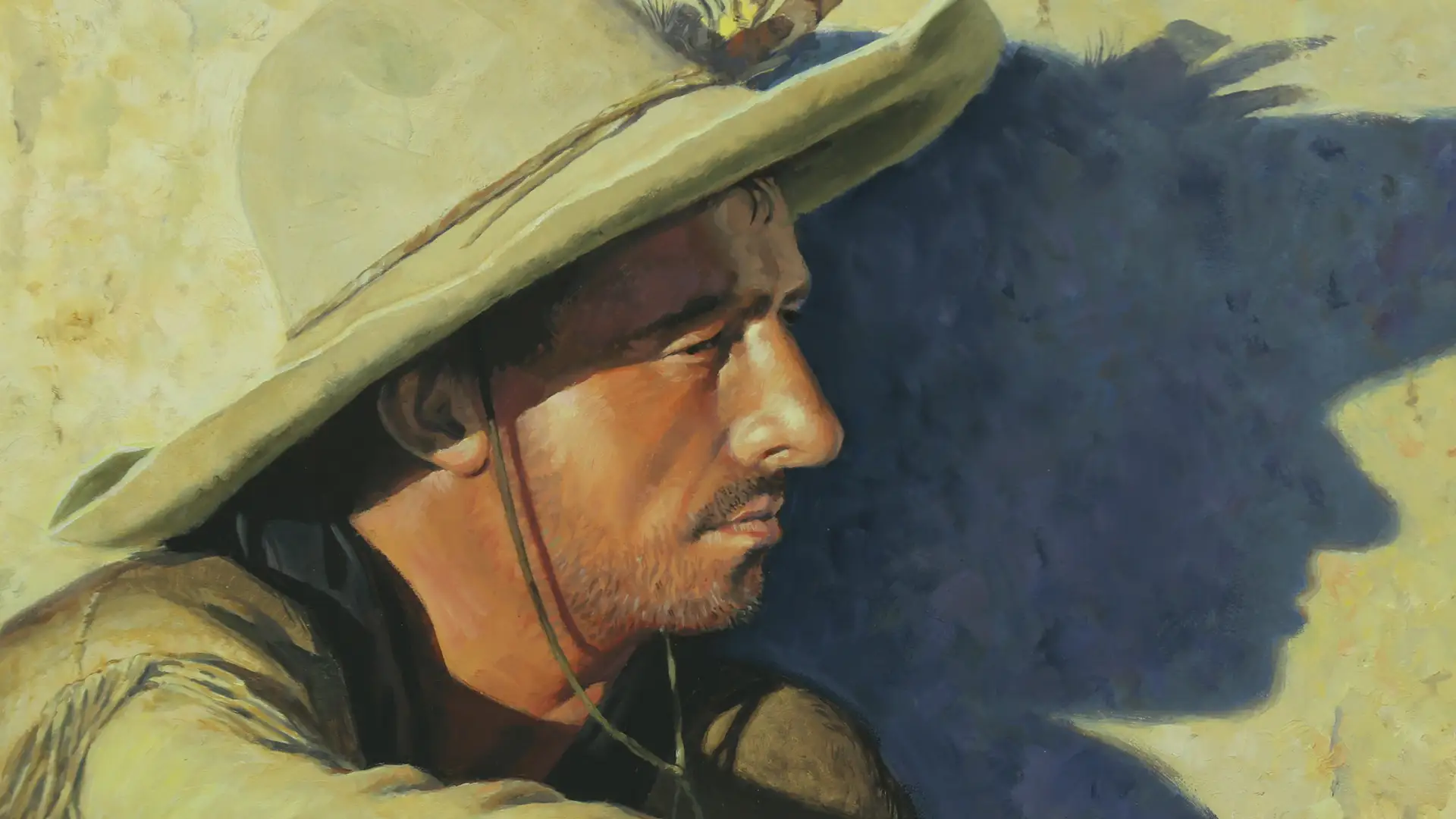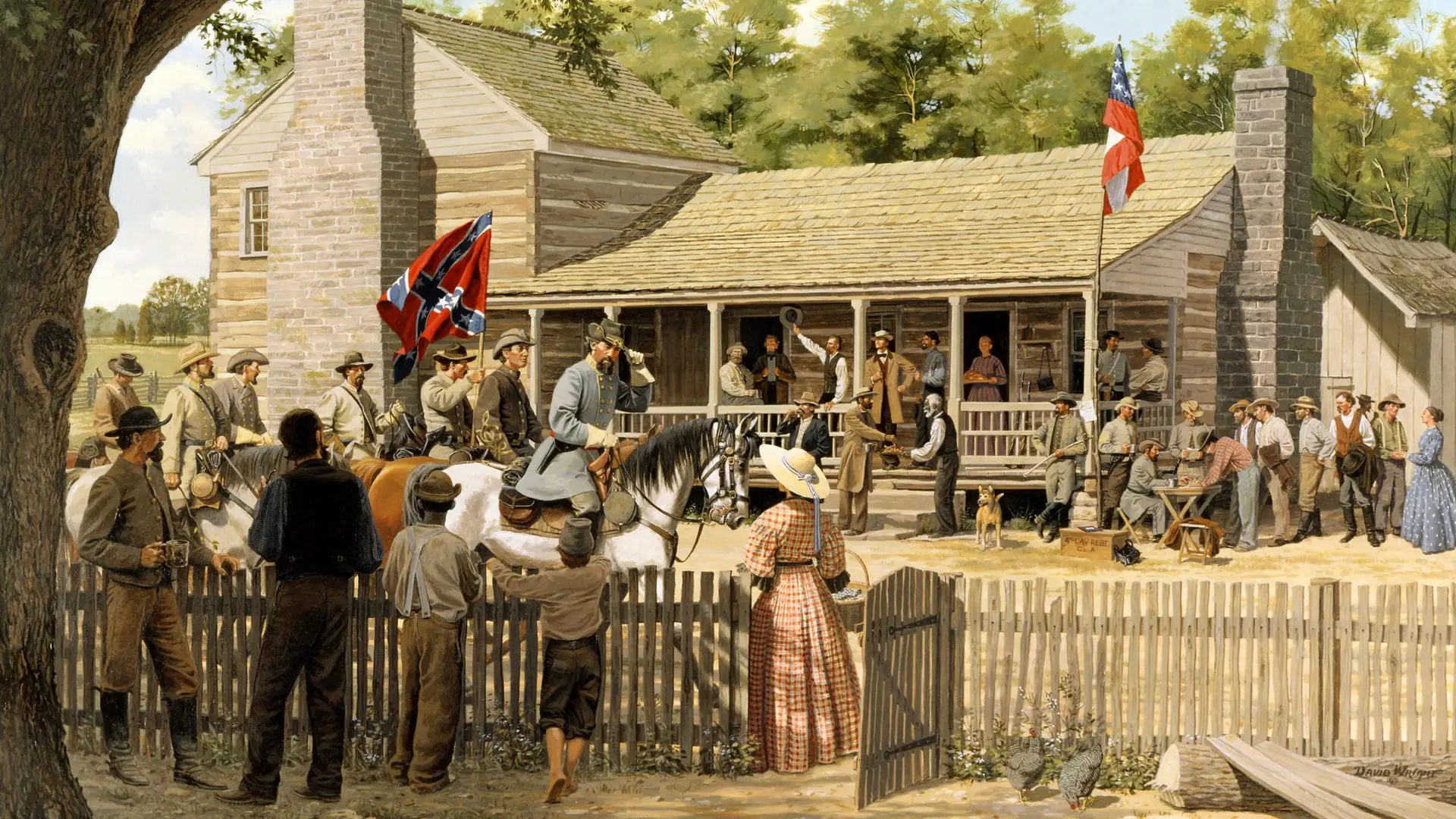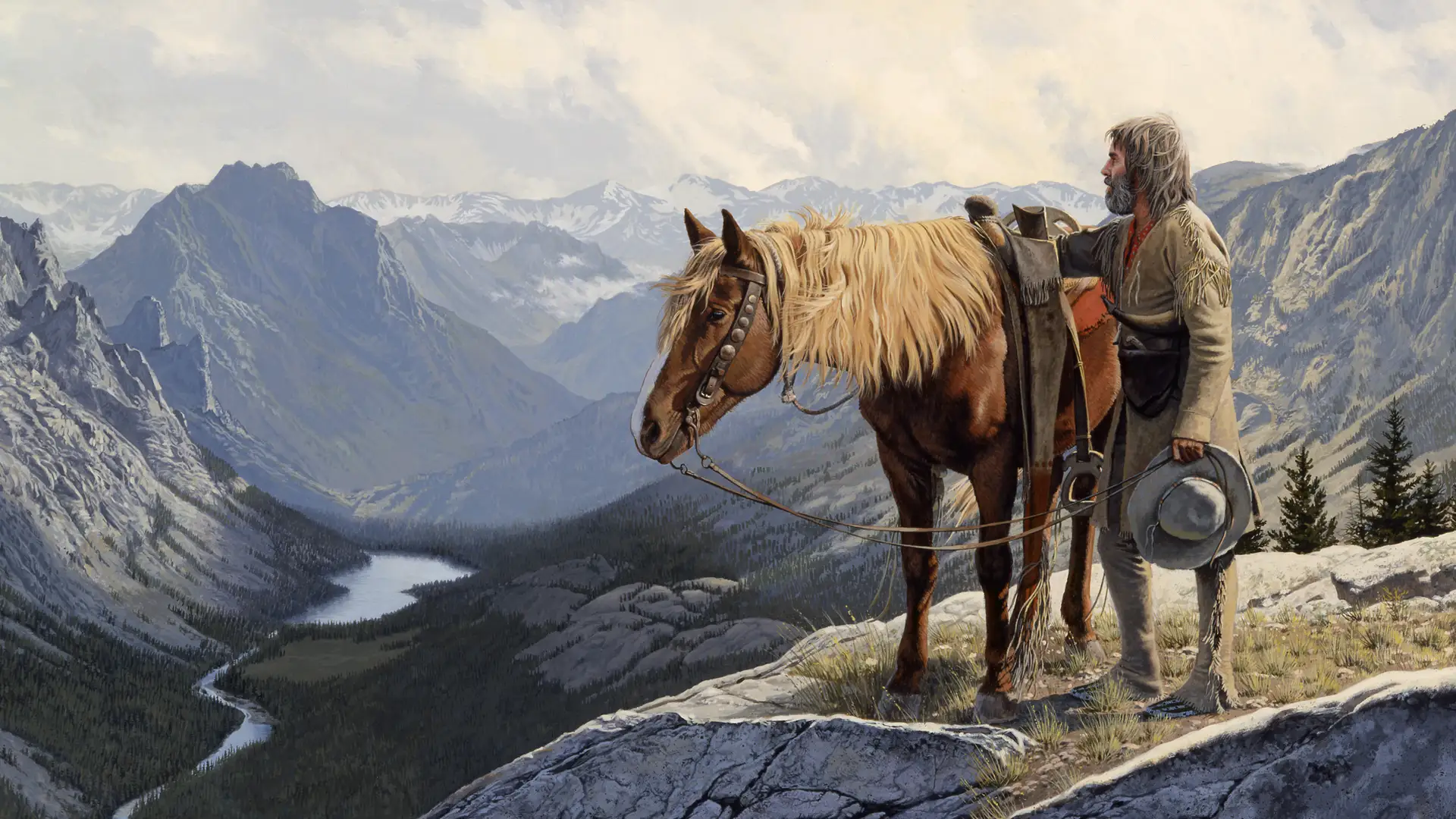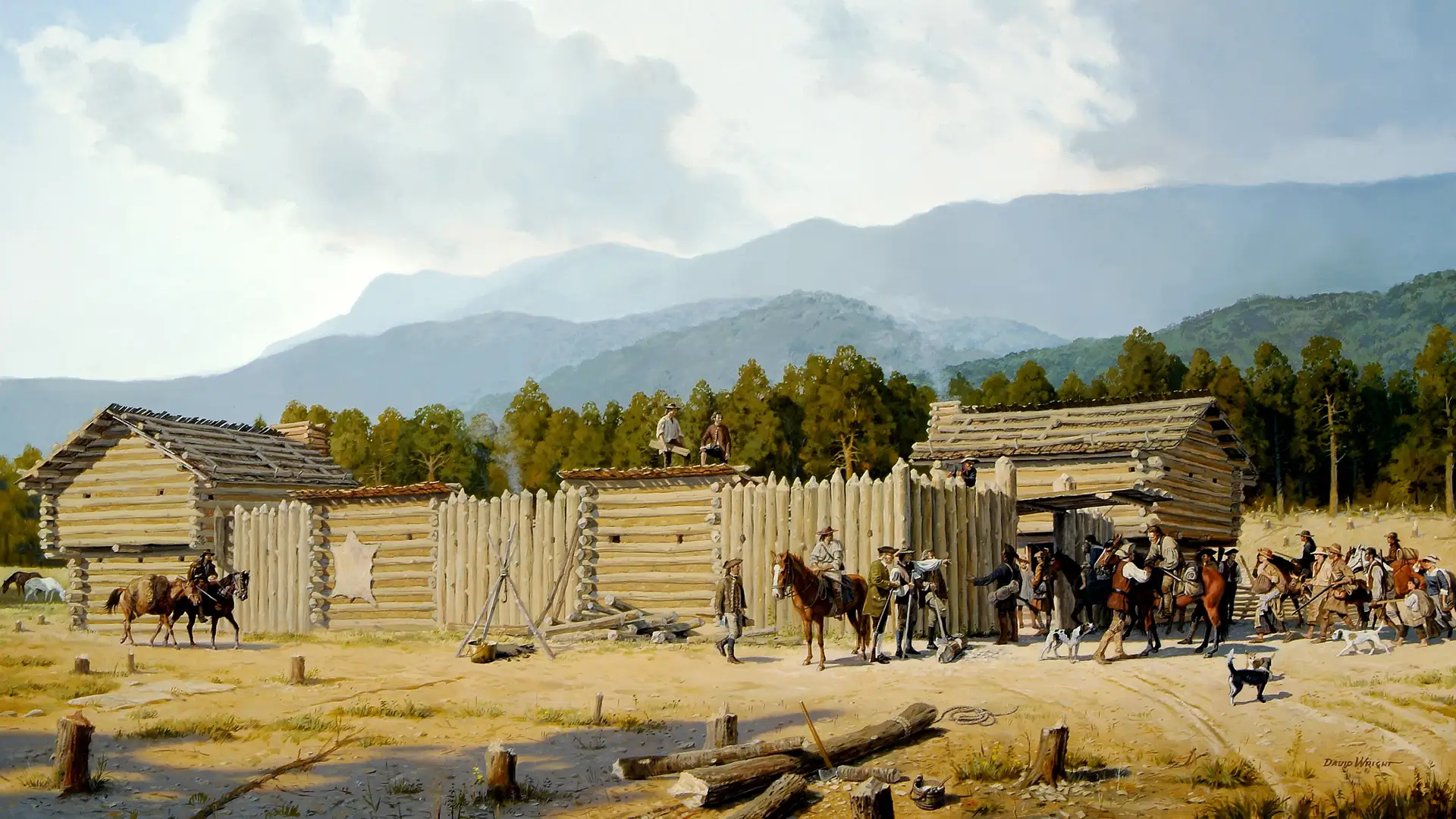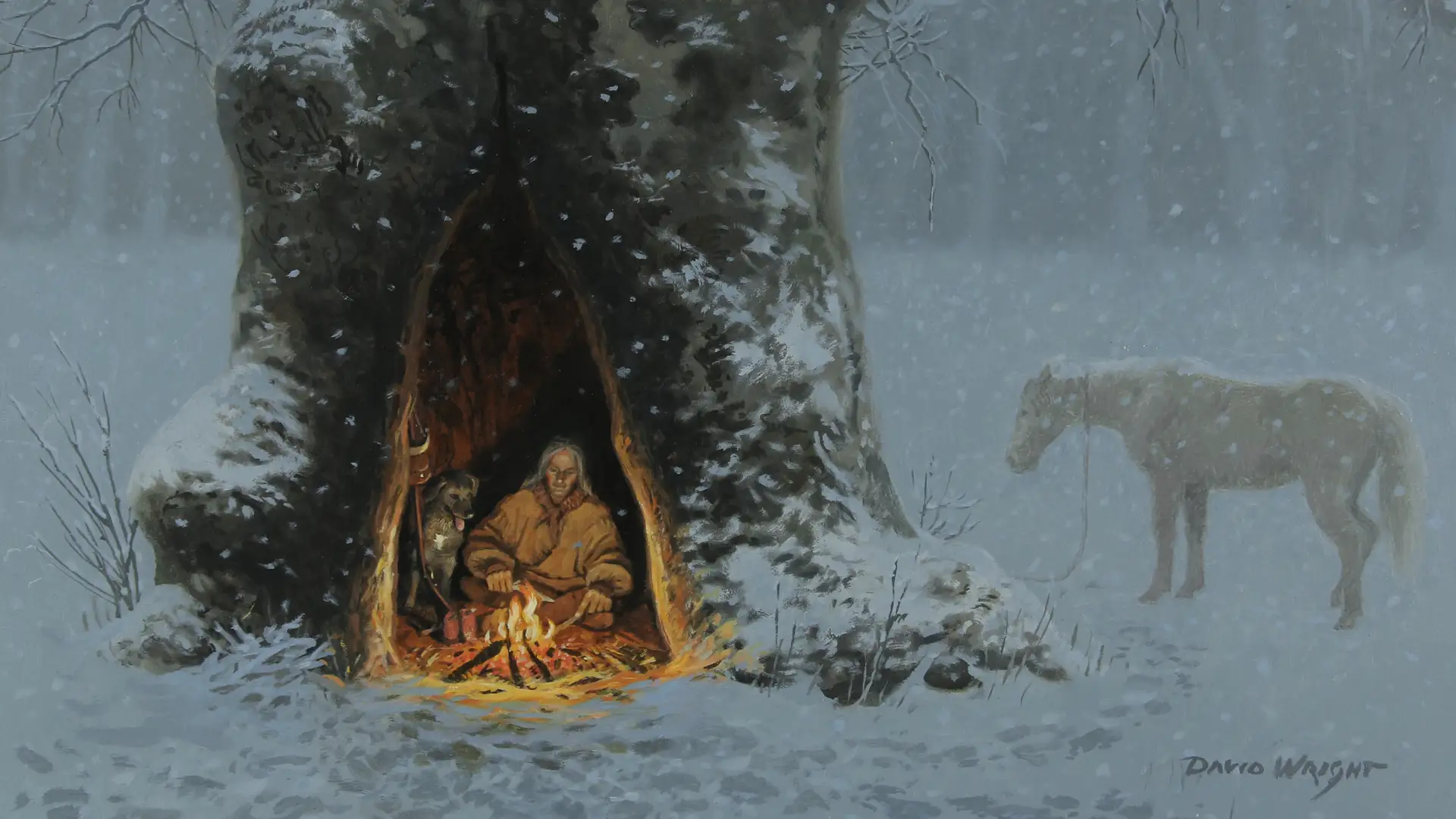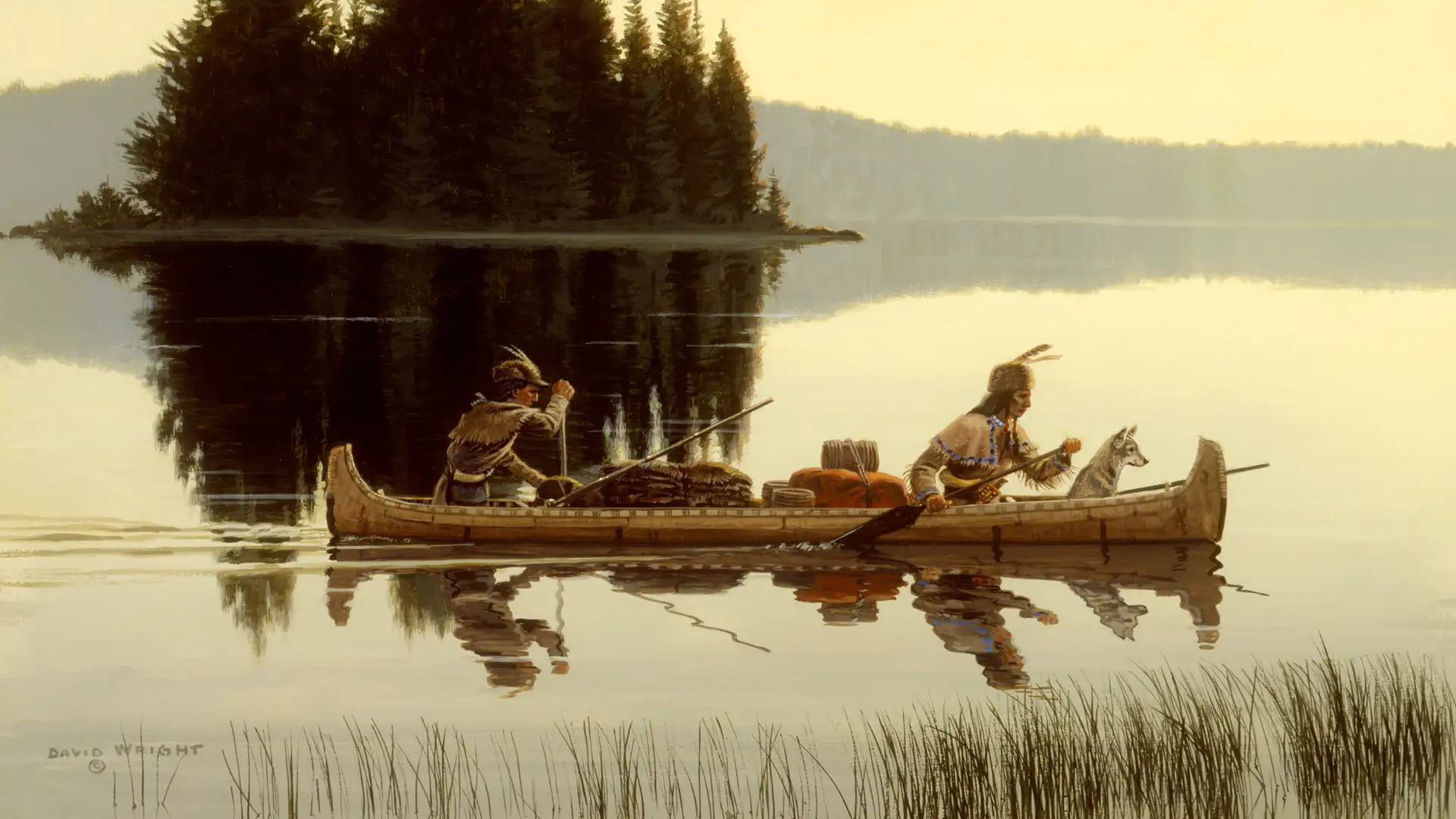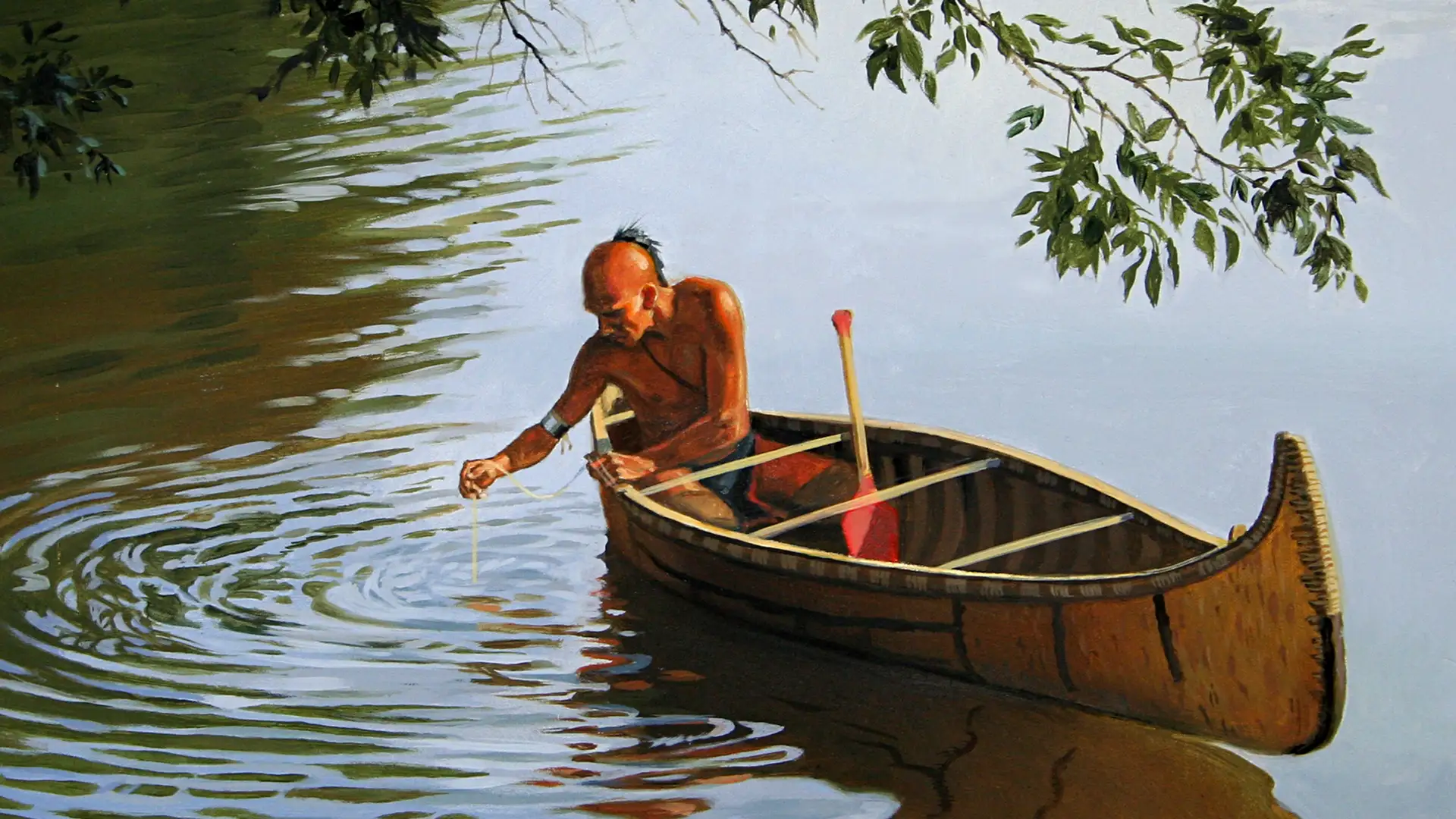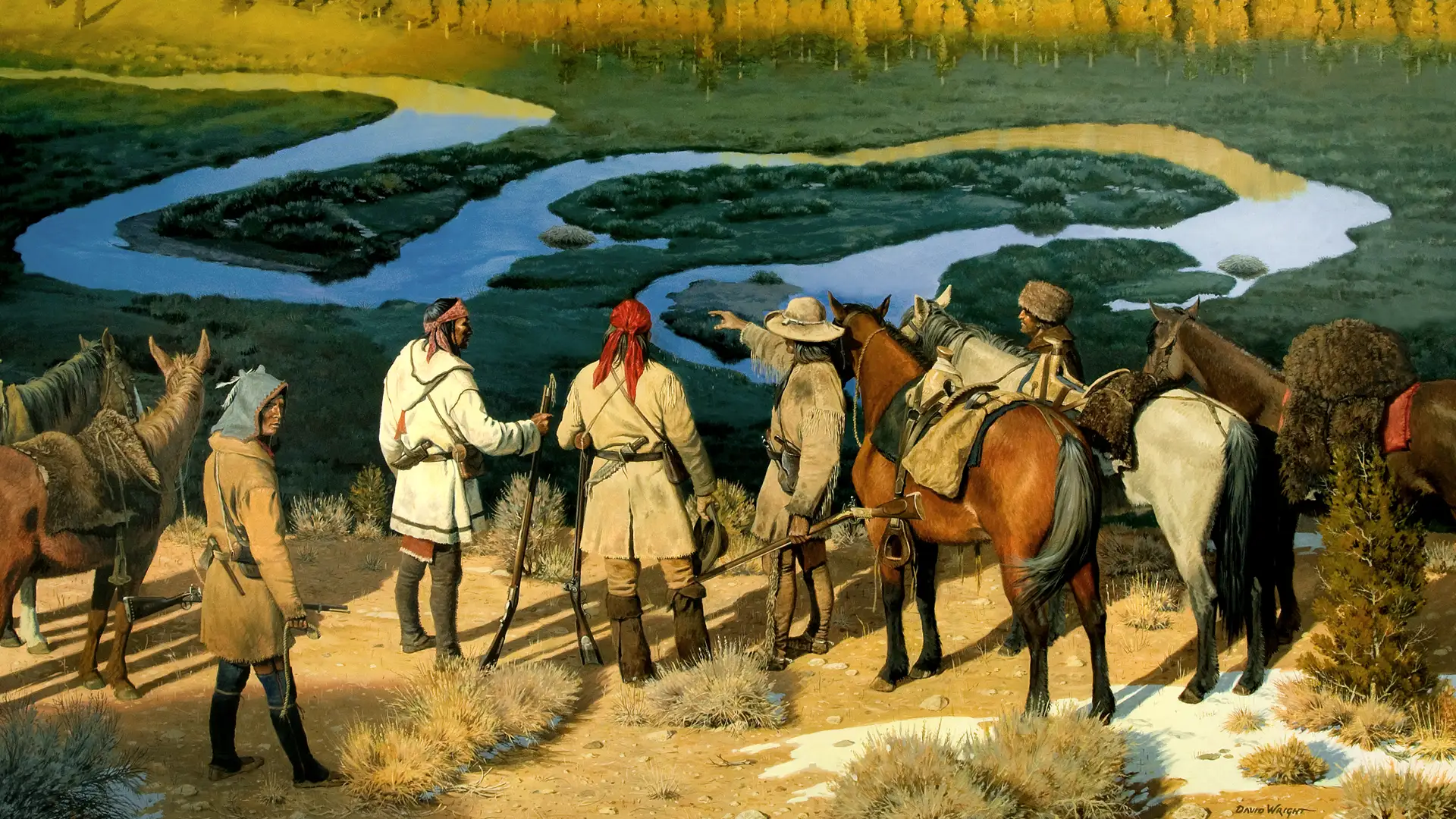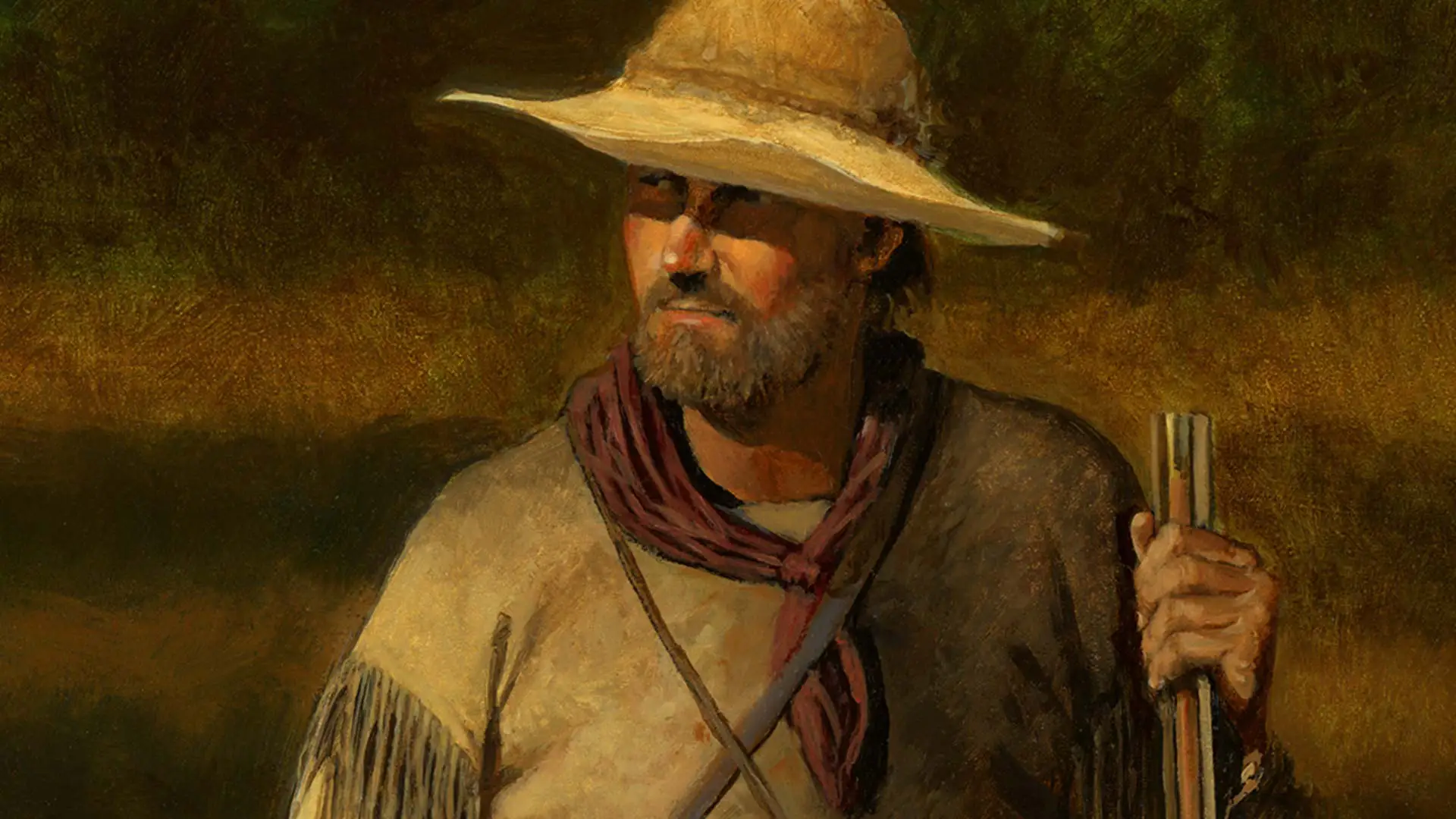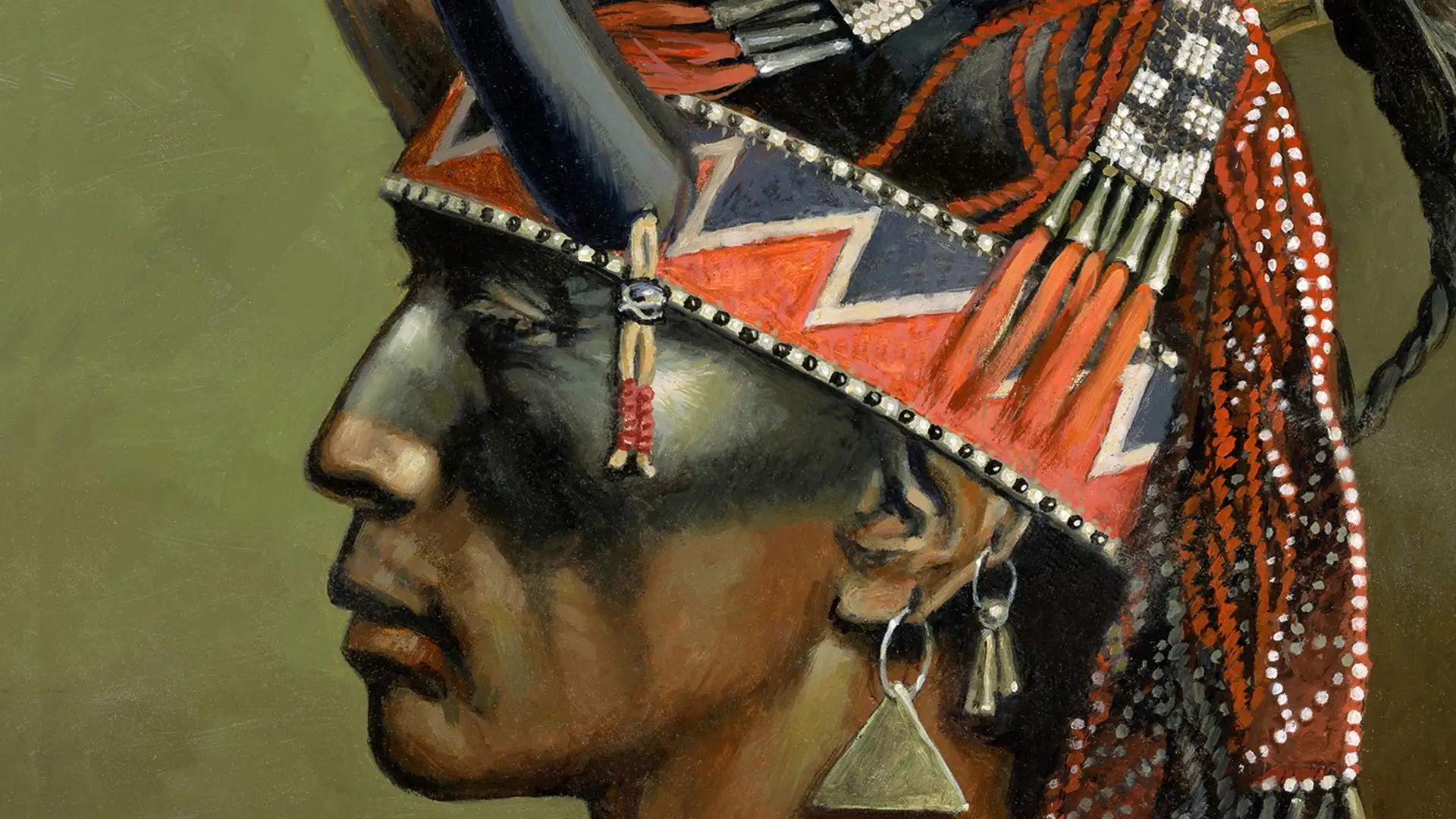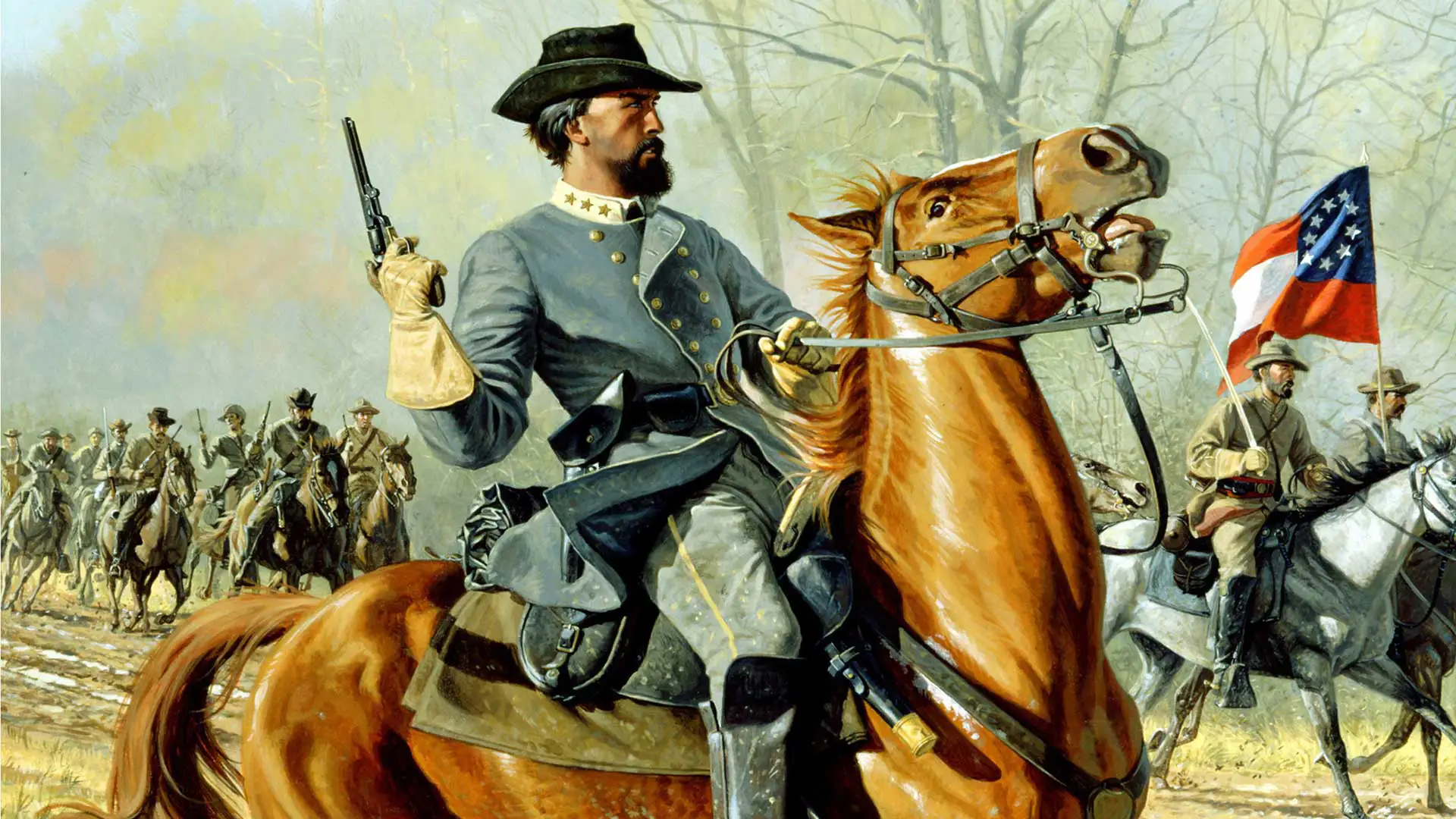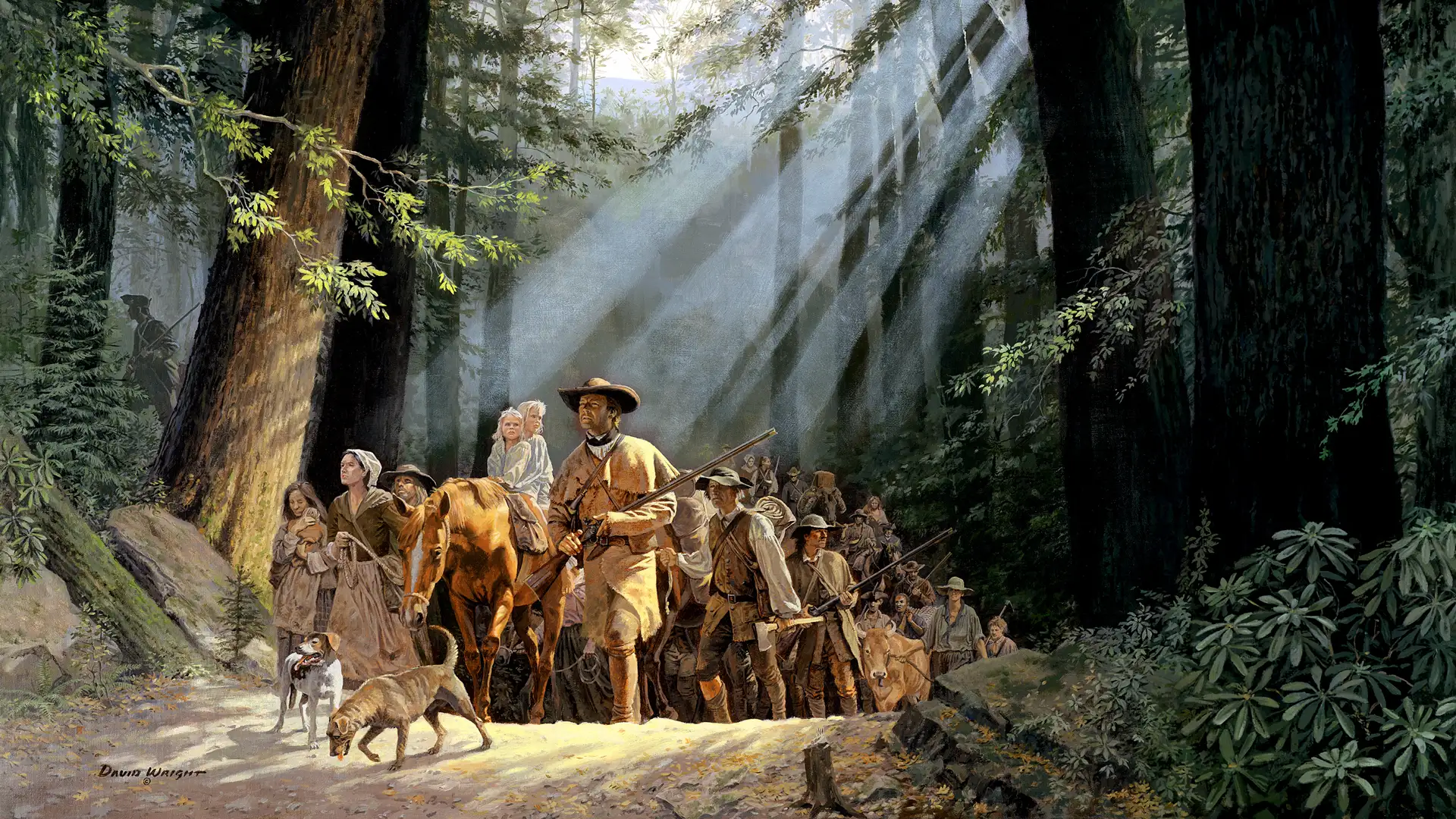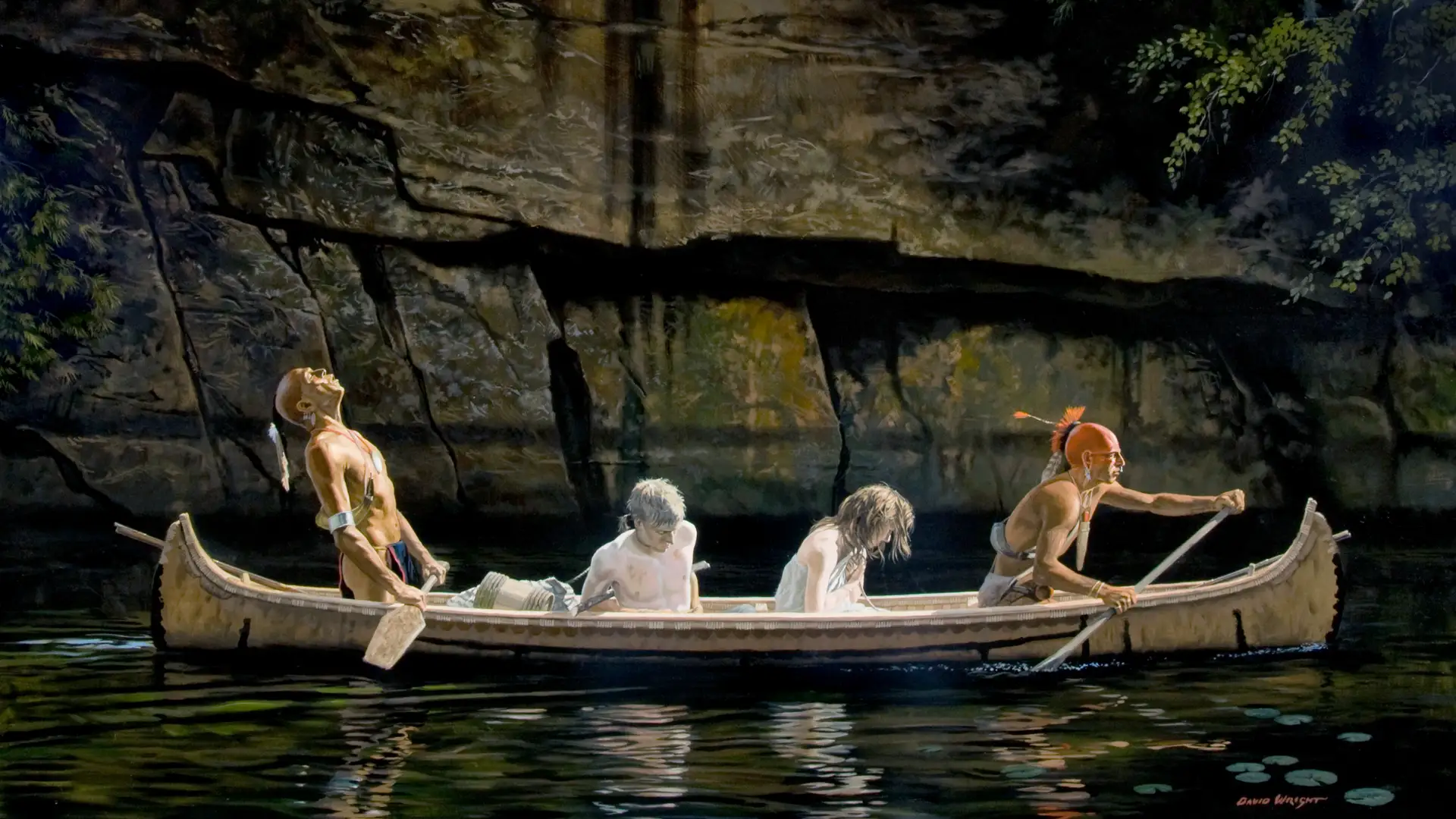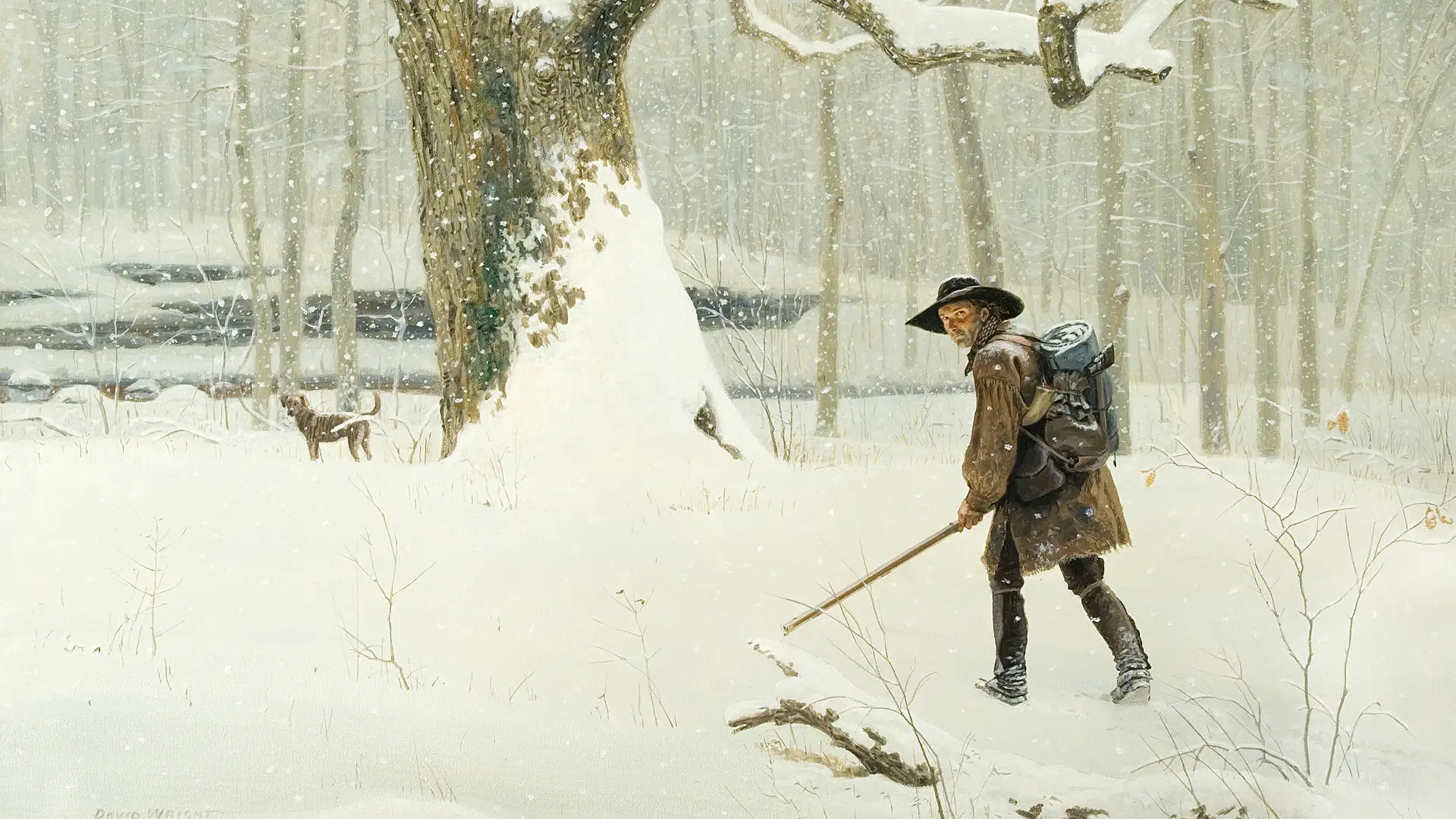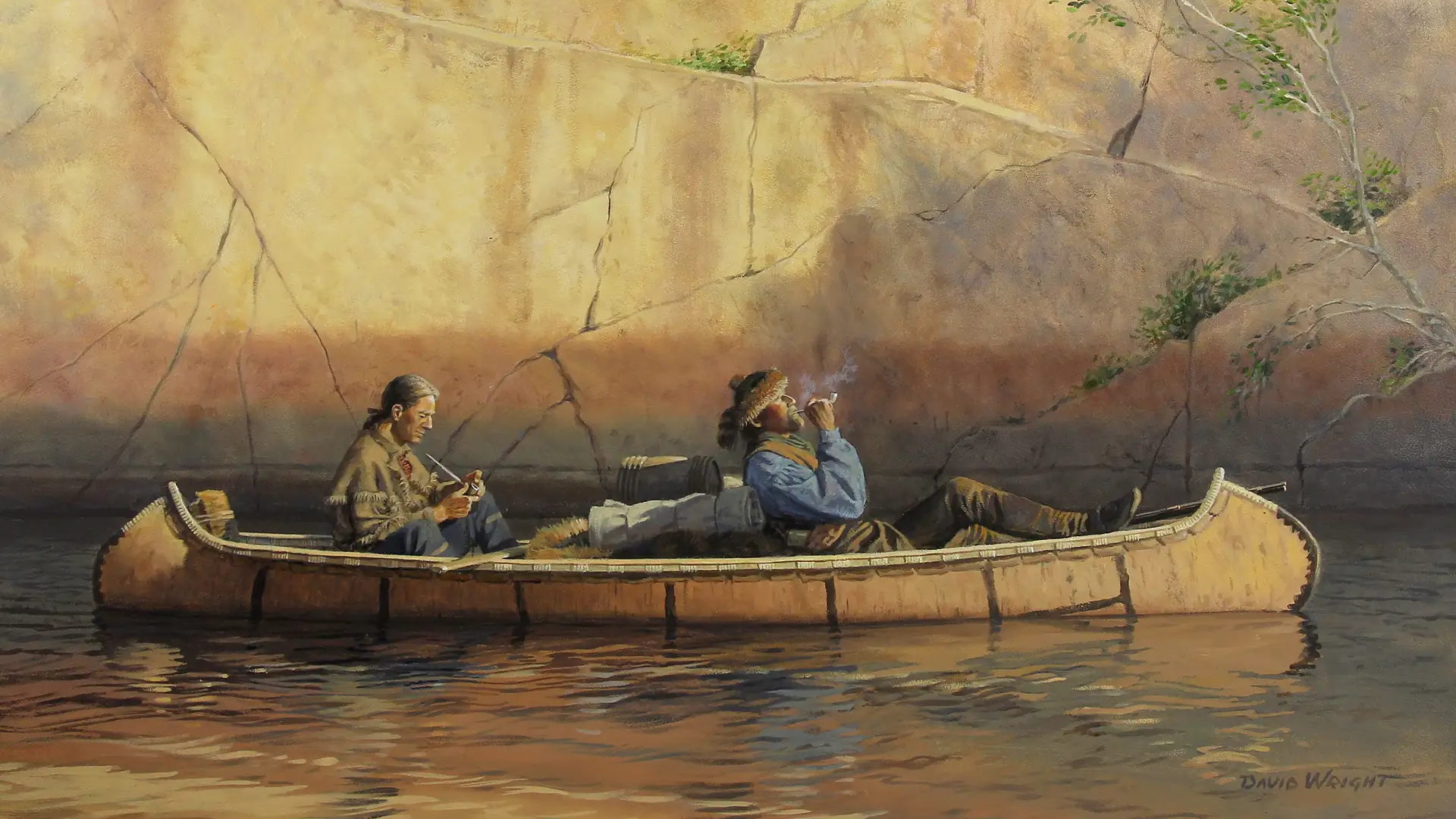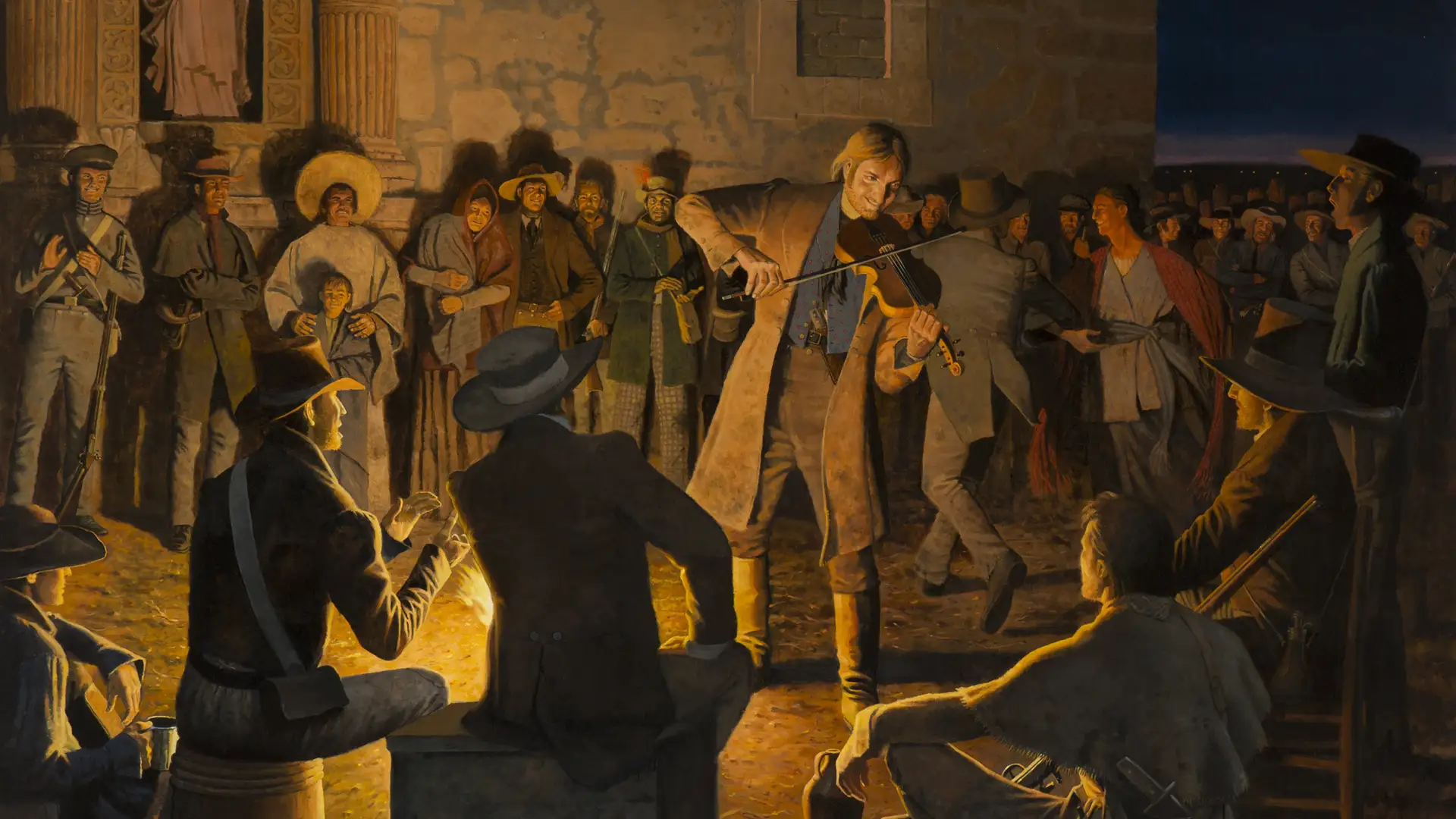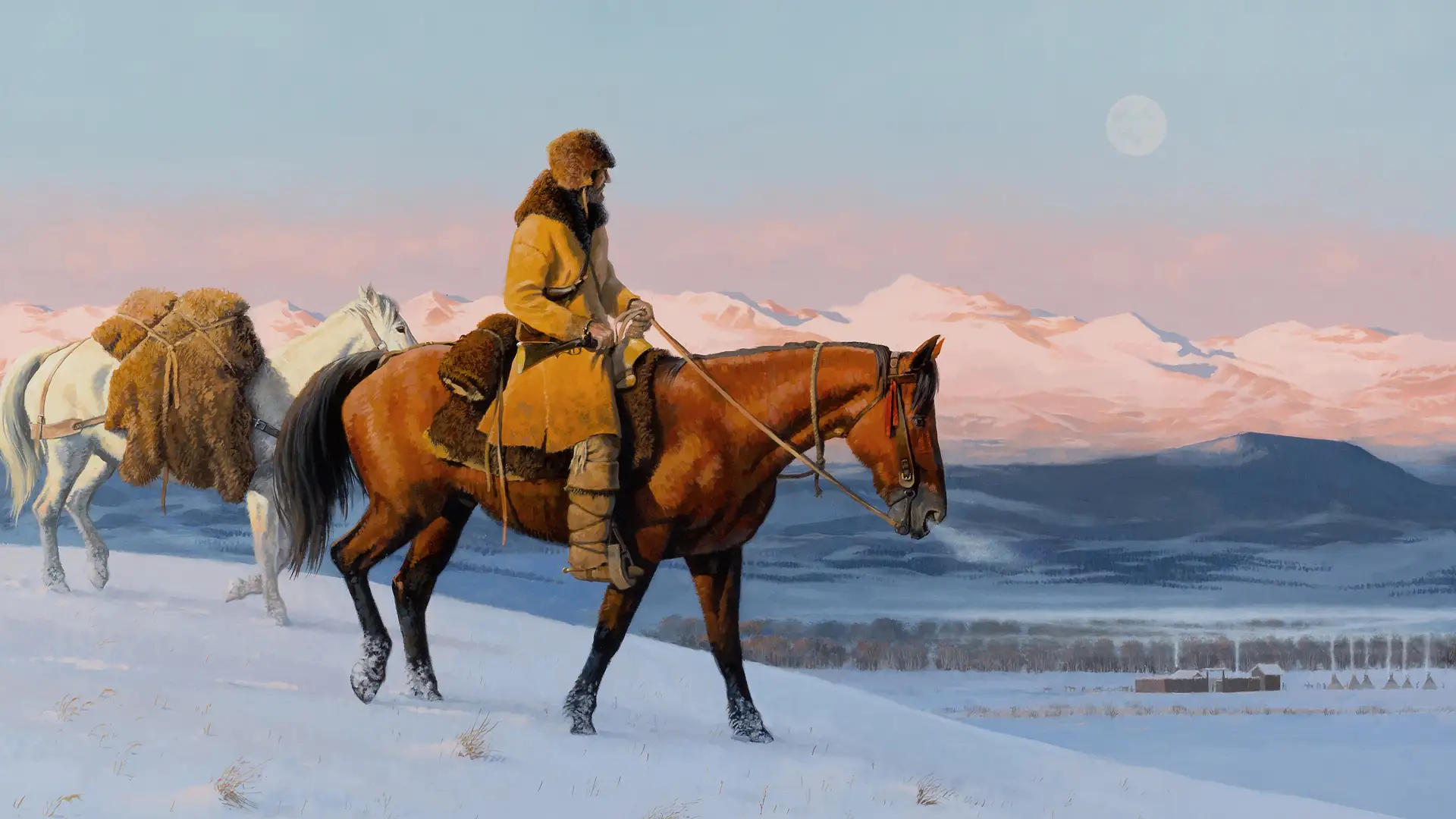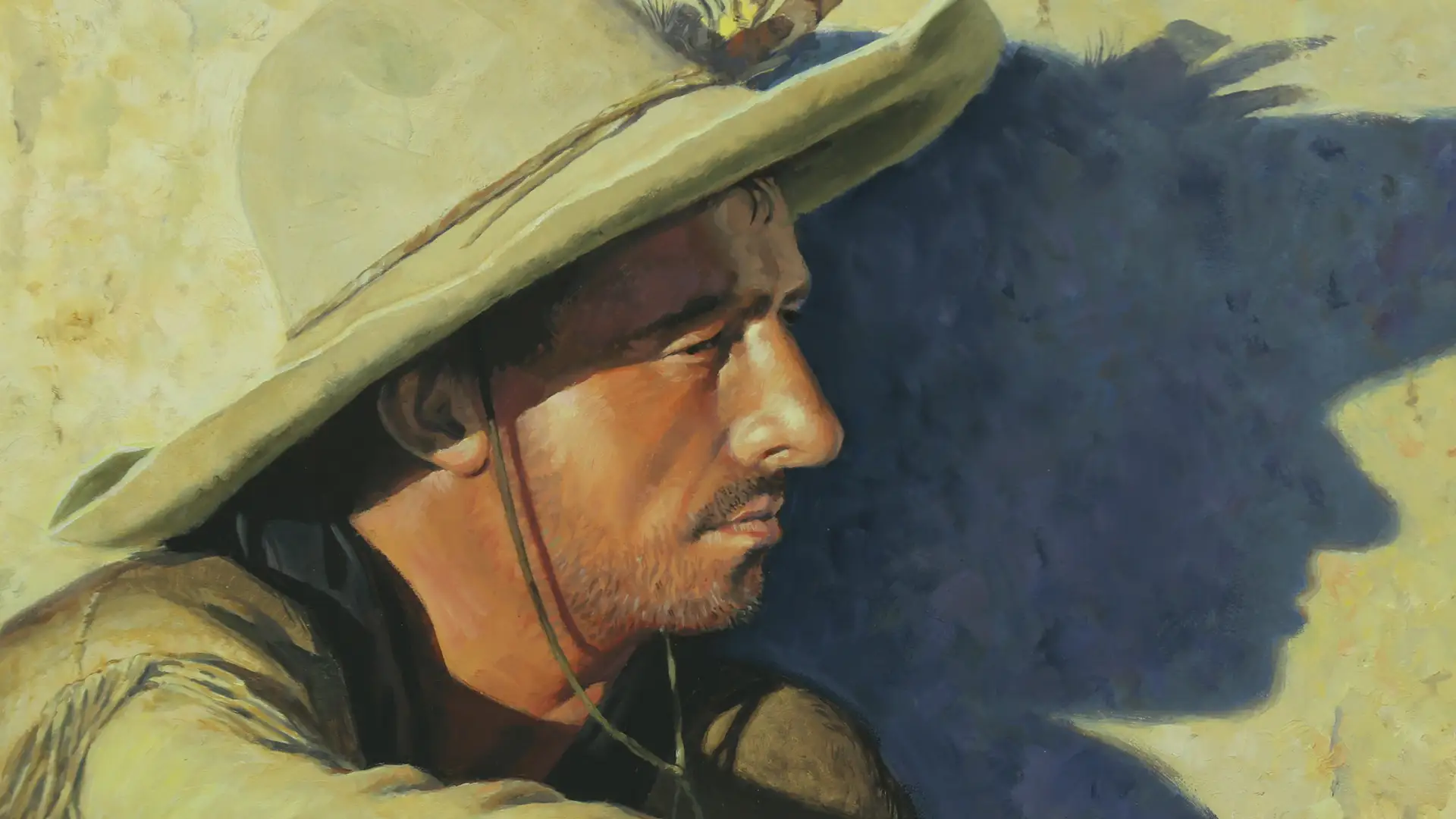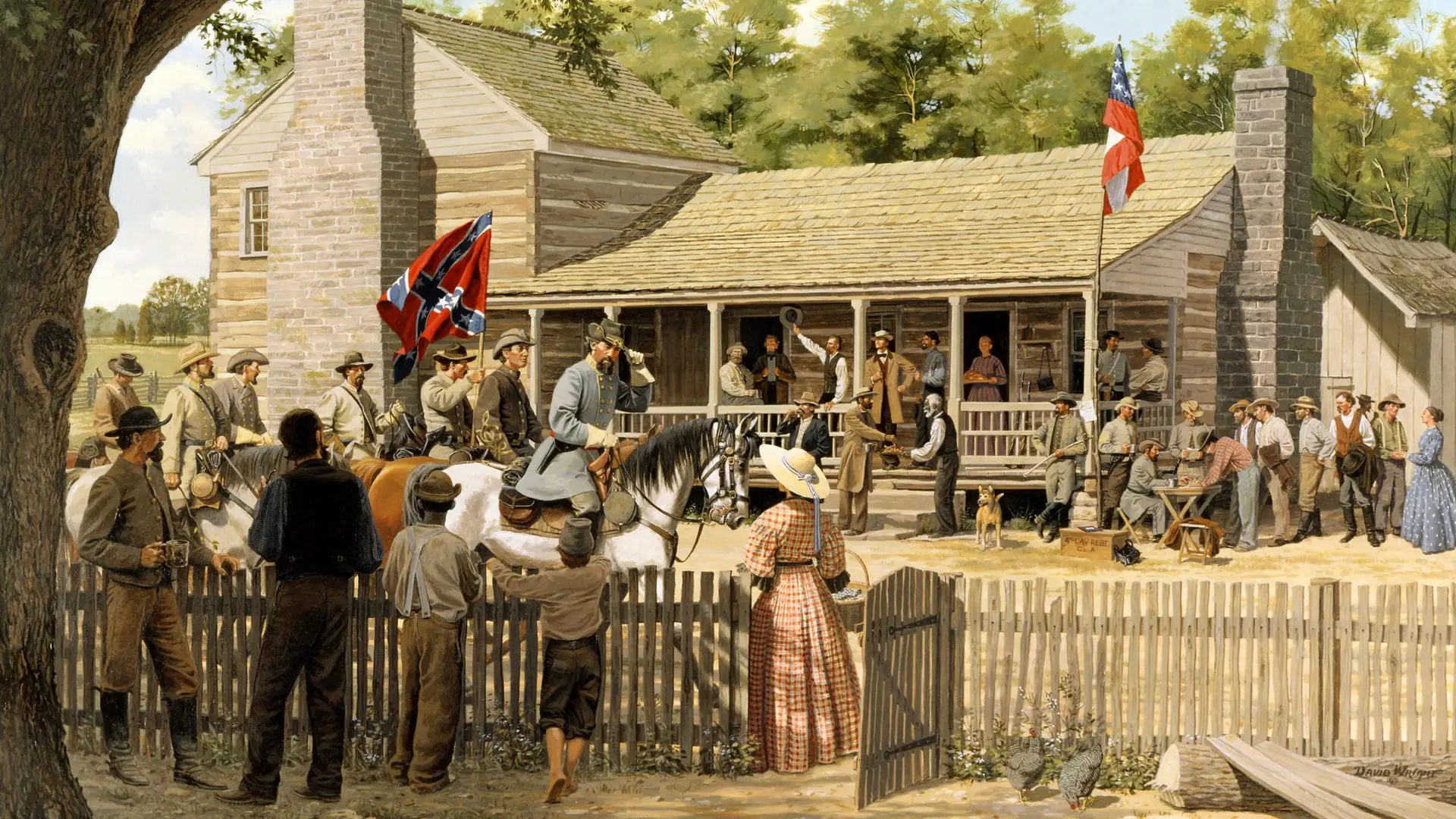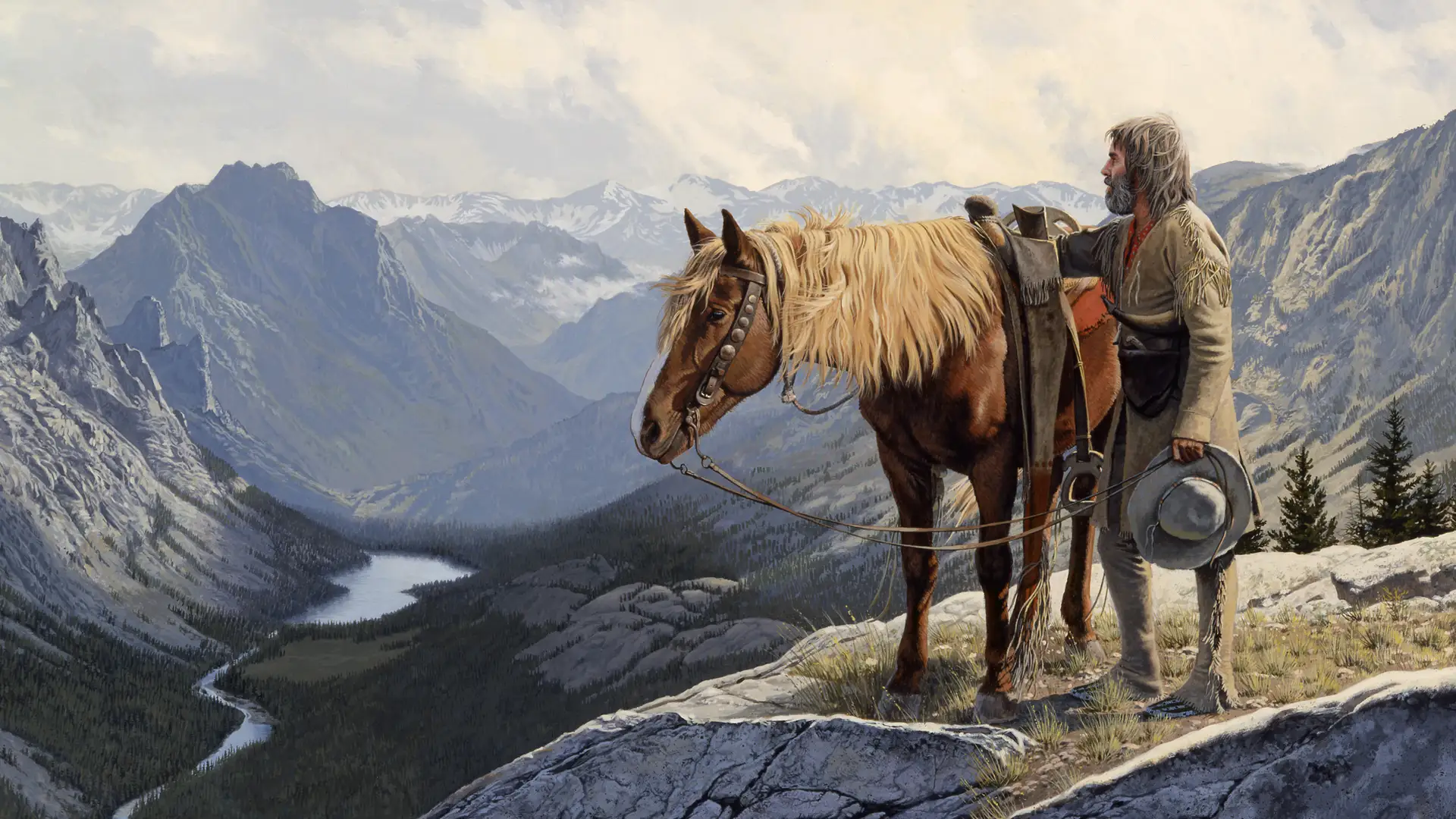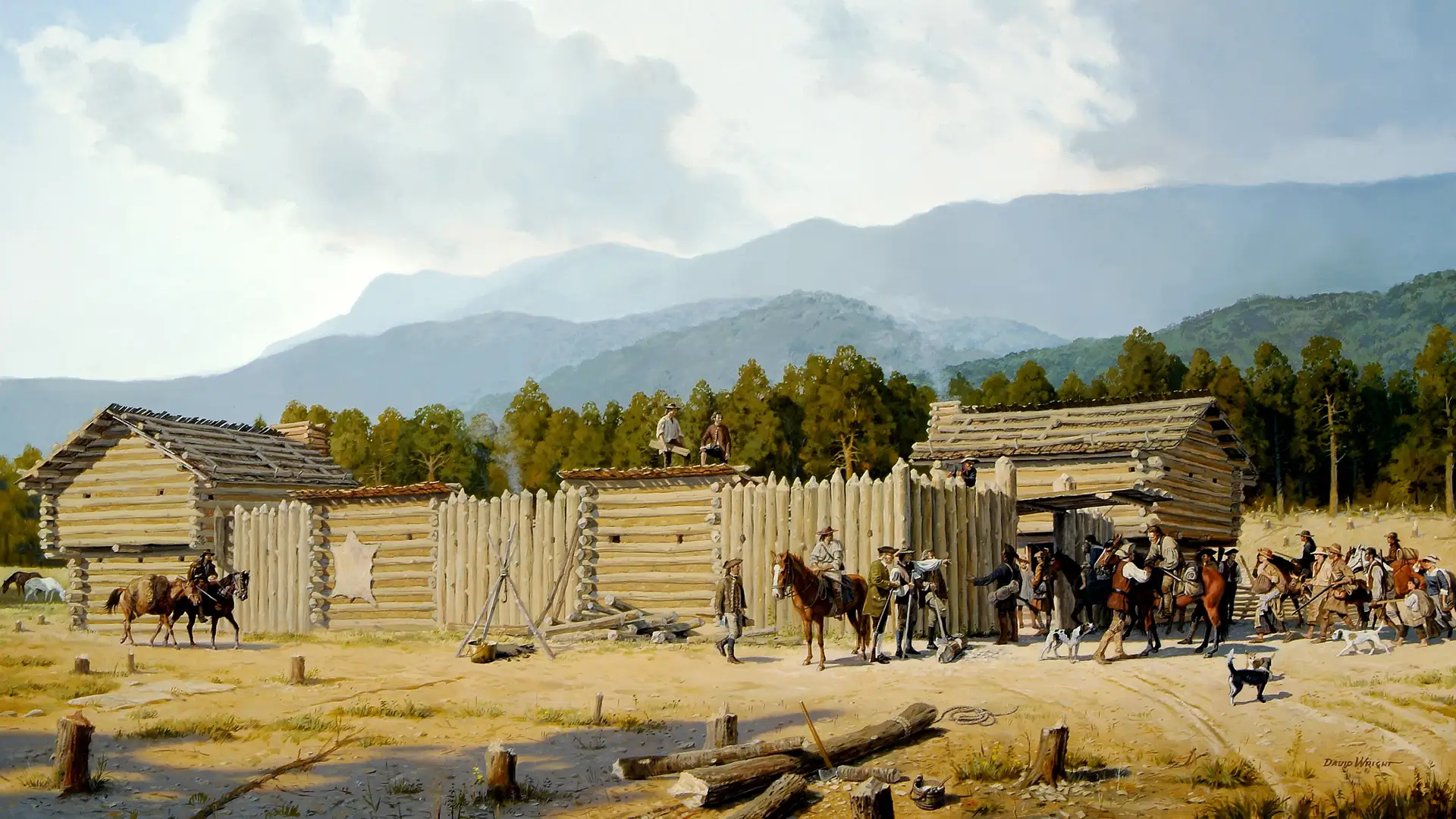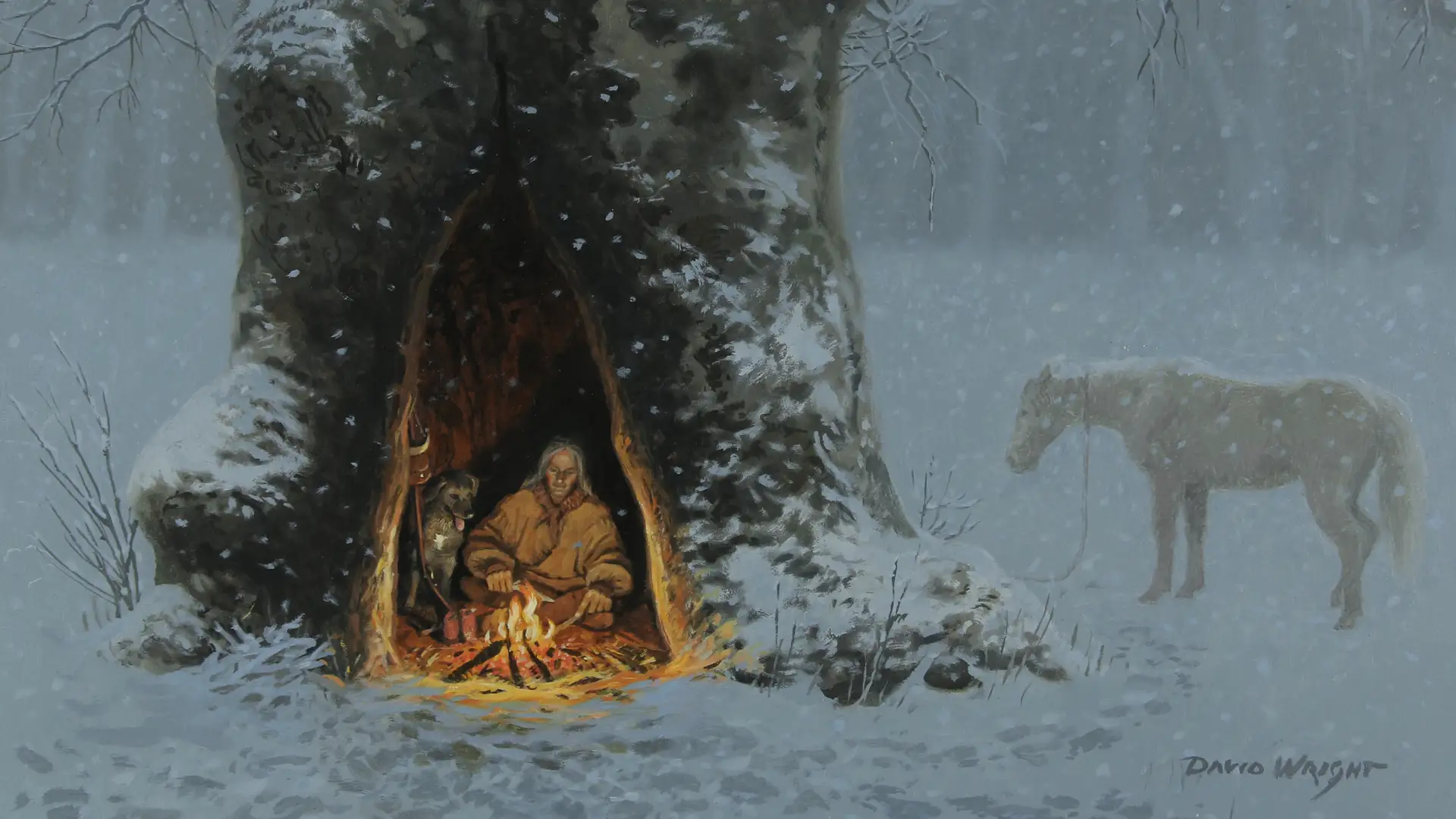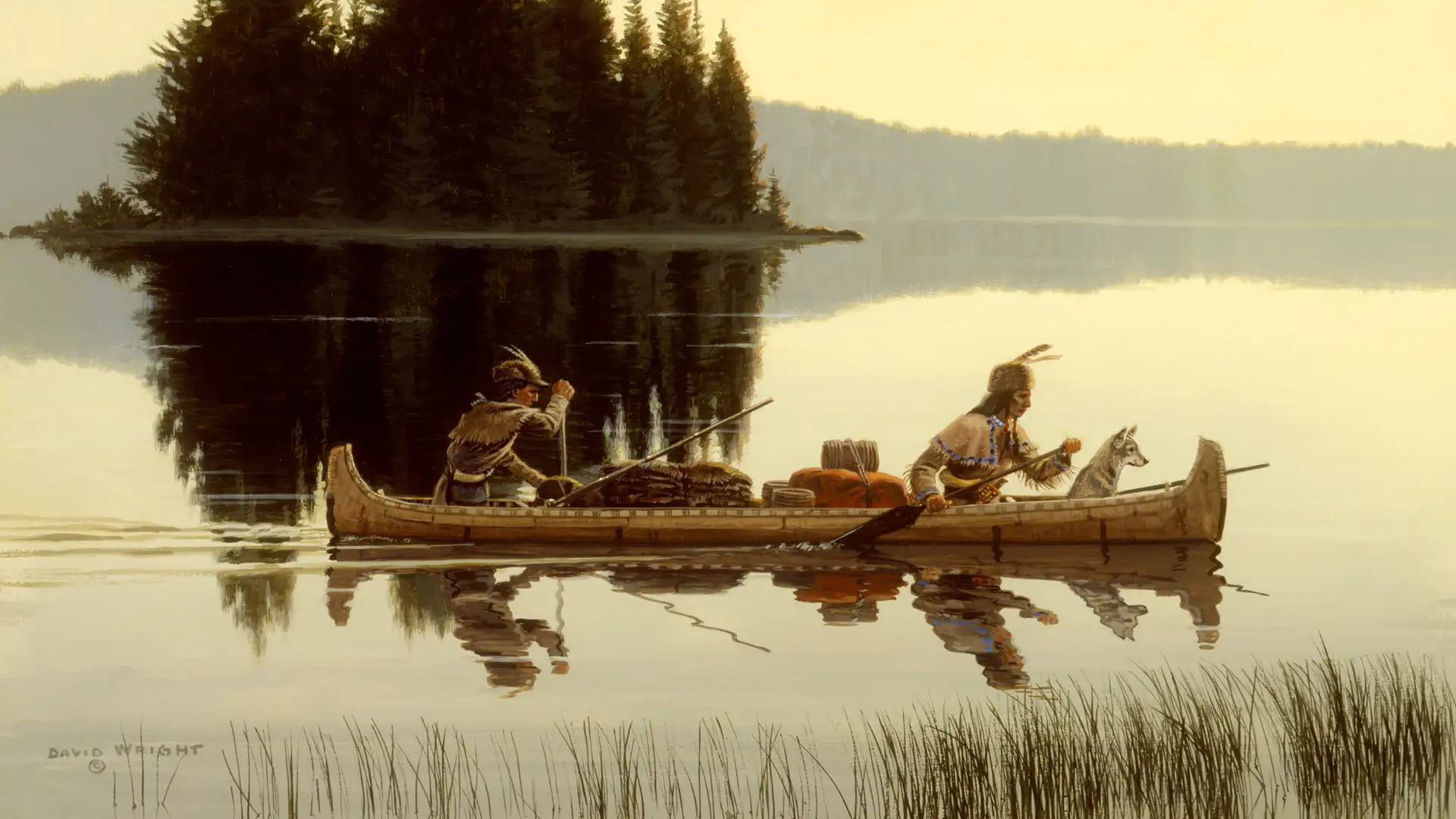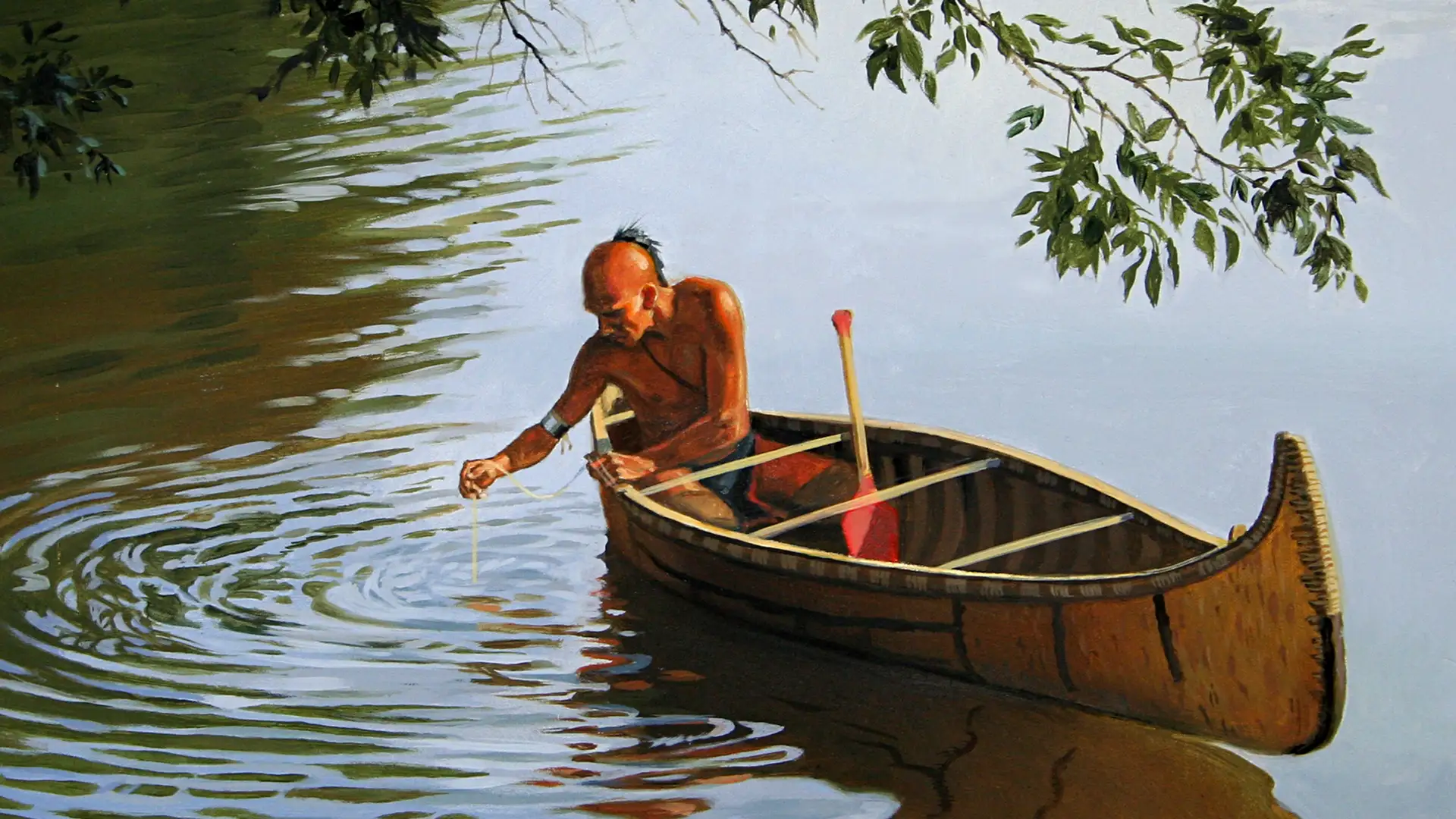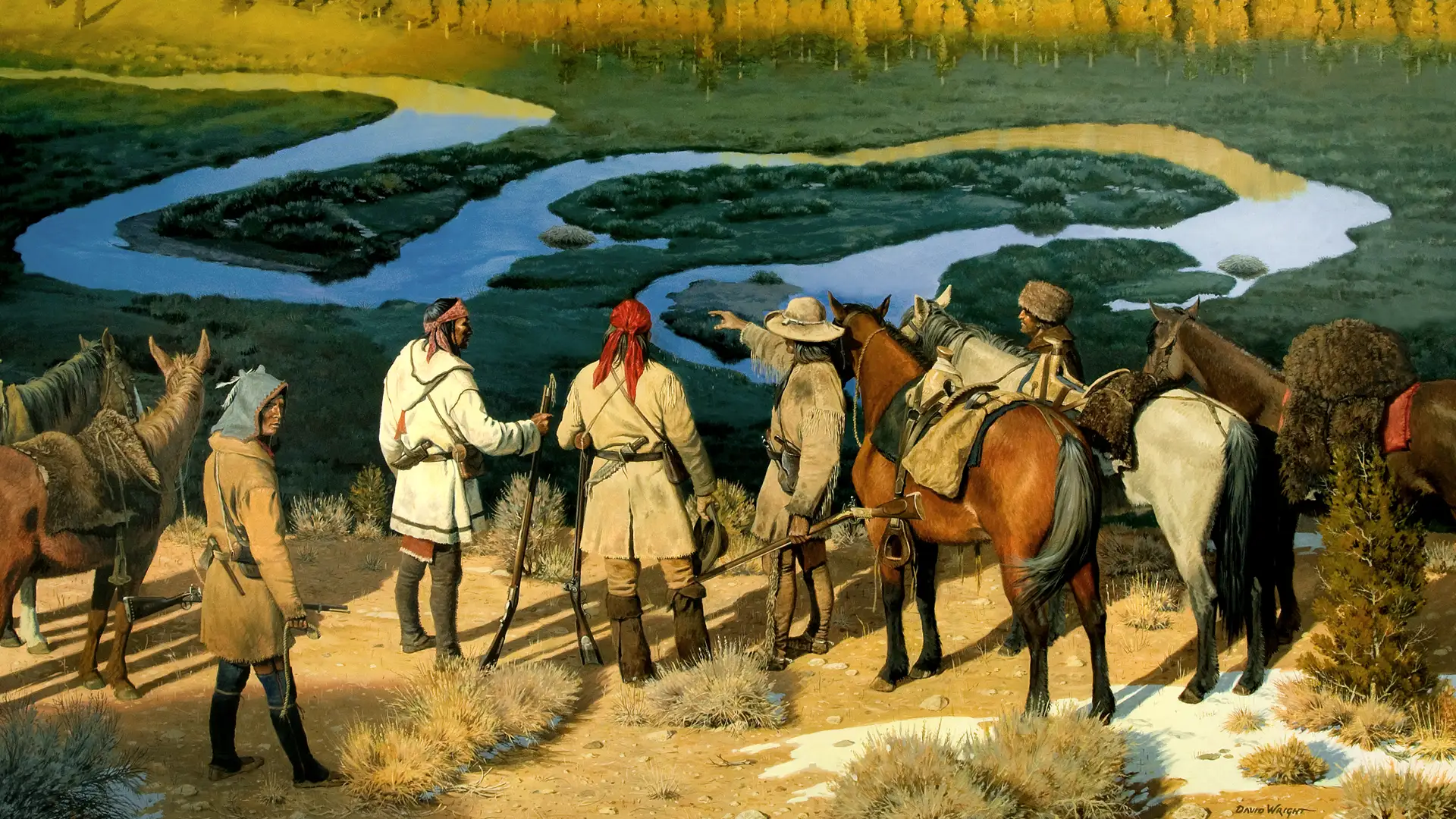 Welcome to DAVID WRIGHT ART
As the premier artist of the American frontier, David Wright's paintings depict historical subjects with deeply researched accuracy and detail. They capture the epic day-to-day struggles of Colonial frontiersmen and longhunters, of settlers and hunters, mountain men and fur traders, Plains and Woodland Indians. The humanity of the Native American as art subject and participant in history reaches the highest level. His Civil War art depicts military leaders and common Confederate foot soldiers during the dark days of the War Between the States. Wright's paintings of early American hunting scenes, those of the Sporting Art genre, have also been highly acclaimed. Let's take a look…
MORE ABOUT DAVID WRIGHT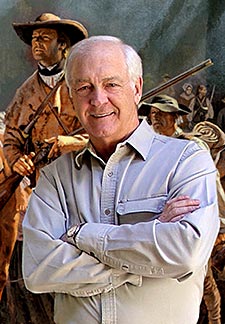 H. DAVID WRIGHT – Artist & Historian
Born in Rosine, Kentucky in 1942 and raised in Goodlettsville, Tennessee, David Wright has always had a close association with the two major subjects of his work; the rural landscape and American history.
Professionally trained as an artist, with study in Europe, Wright has spent his life painting subjects he is most passionate about…landscapes and historical subjects: the American frontier, (the hunters, settlers, soldiers, and American Indians), and the American Civil War.
His career took a two year break in 1964-65 when he was drafted to serve in the US Army, a year of which was spent in Vietnam. In 1973 he joined Gray Stone Press, which publishes limited edition collector prints of his paintings.
Listed in Who's Who in American Art, Wright was commissioned in 1979 to do six paintings for the bicentennial edition of Nashville: The Face of Two Centuries during the Nashville Century lll celebration. He also created the poster for the Fine Arts Pavilion at the 1982 World's Fair held in Knoxville, Tennessee. His subject – a Frontiersman.
Wright's paintings have been featured in television documentaries and as covers for numerous books and magazines. As an avid historian, his research has led him to write articles for various publications, as well as contributing chapters in some well-known books on the American frontier.
Venturing into the media world, Wright has appeared on television as an historical consultant. He has also served as Art Director for Native Sun Productions' high definition films: award winning Daniel Boone and the Westward Movement, Refuge in the Wilderness, and the History Channel's 80 Acres of Hell and First Invasion – The War of 1812 for which he was nominated for a Prime Time Emmy.
Wright was commissioned to do a major painting for Cumberland Gap National Historical Park entitled "Gateway to the West – Daniel Boone Leading The Settlers Through The Cumberland Gap, 1775". This painting has been made into a breathtaking wall-size mural and is on display at the Cumberland Gap Visitors Center.
He has received the prestigious Harrison Eiteljorg Purchase Award at the Eiteljorg Museum Quest For The West Show for his painting titled "Uninvited Visitors" which now is included in the museum's permanent collection.
His internationally known works hang in numerous private collections, as well as the Booth Western Art Museum in Cartersville, GA; Tennessee State Museum in Nashville, TN; Eiteljorg Museum of American Indians and Western Art in Indianapolis, IN: Sam Davis Historic Home Museum in Smyrna, TN; Cumberland Gap National Historical Park, and Historic Martin's Station at Wilderness Road State Park, Ewing, Virginia.
In 2019, he was honored with a retrospective show of his work at the Eiteljorg Museum and in 2022 he was honored with the Booth Western Art Museum American Artist of Excellence award.
David Wright and his wife, Jane reside outside Gallatin, Tennessee in a beautiful 18th century style house situated over the ever-running falls of historic Asher's Creek, across from the ruins of an old gristmill.